Today I shipped off the last Rambler for 2013, a huge thank you to all of you that have bought into the program so far.  This red 55cm will be the first Rambler on the front range of CO as well as east of the continental divide.  Pictures: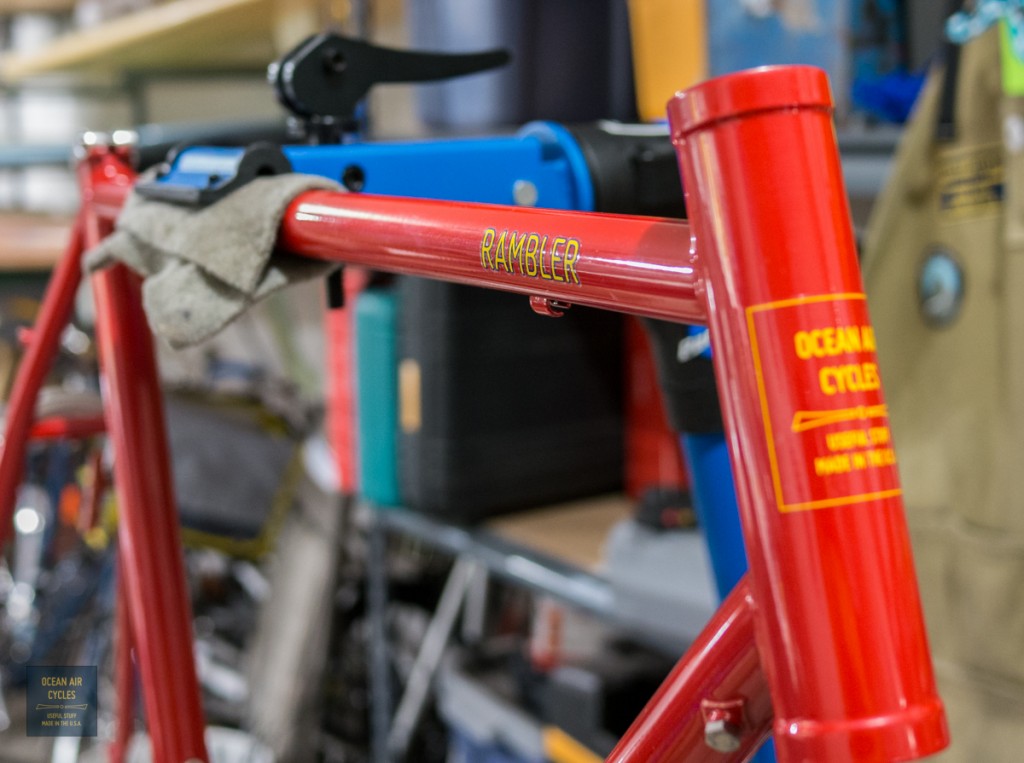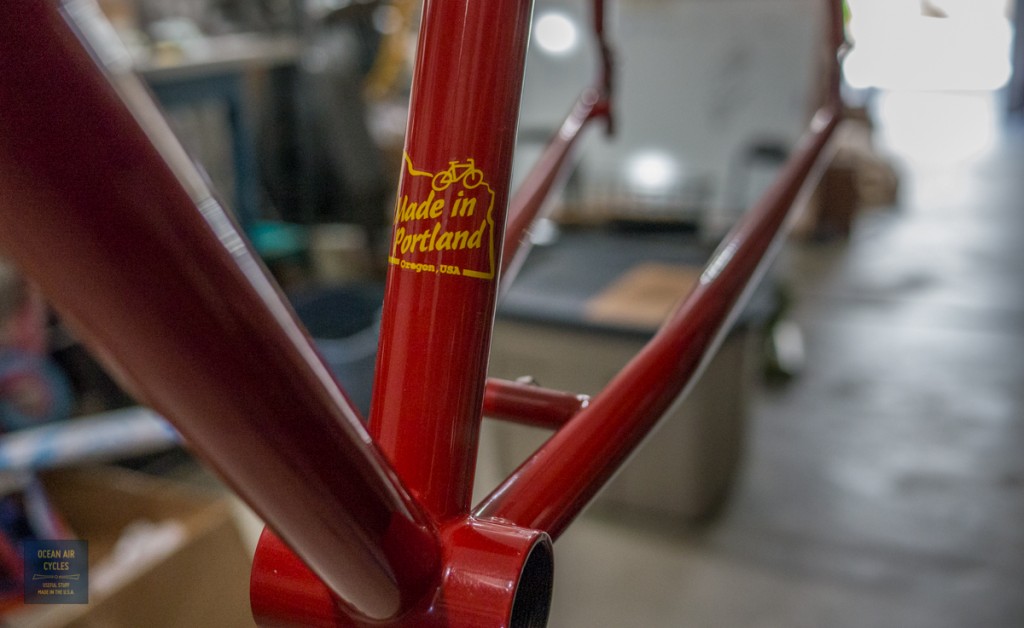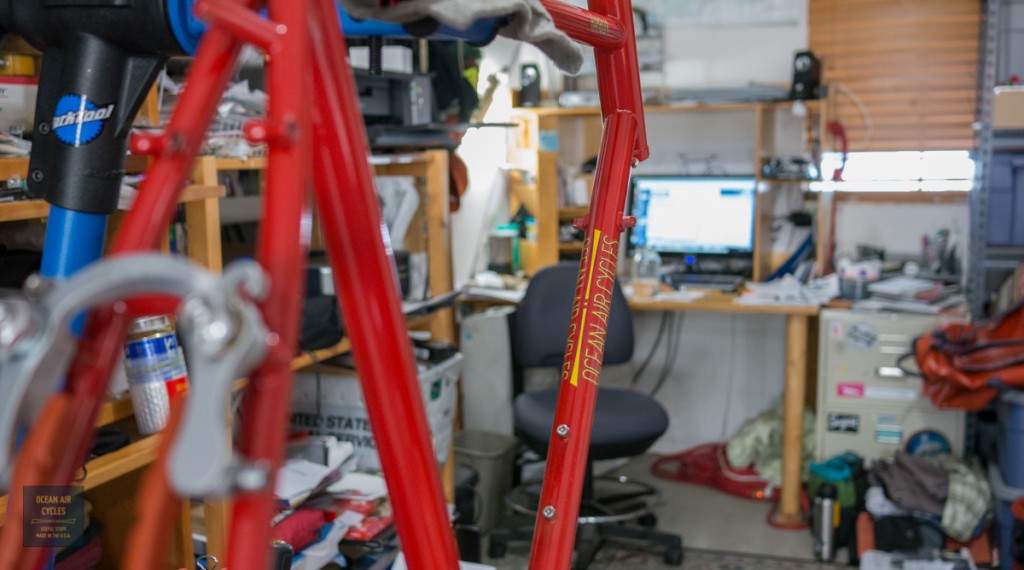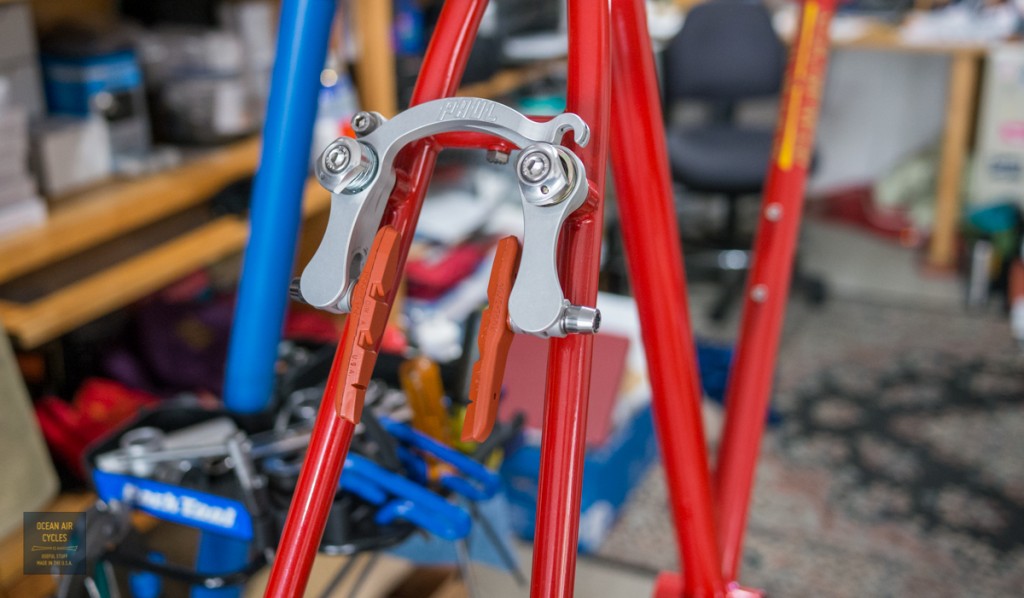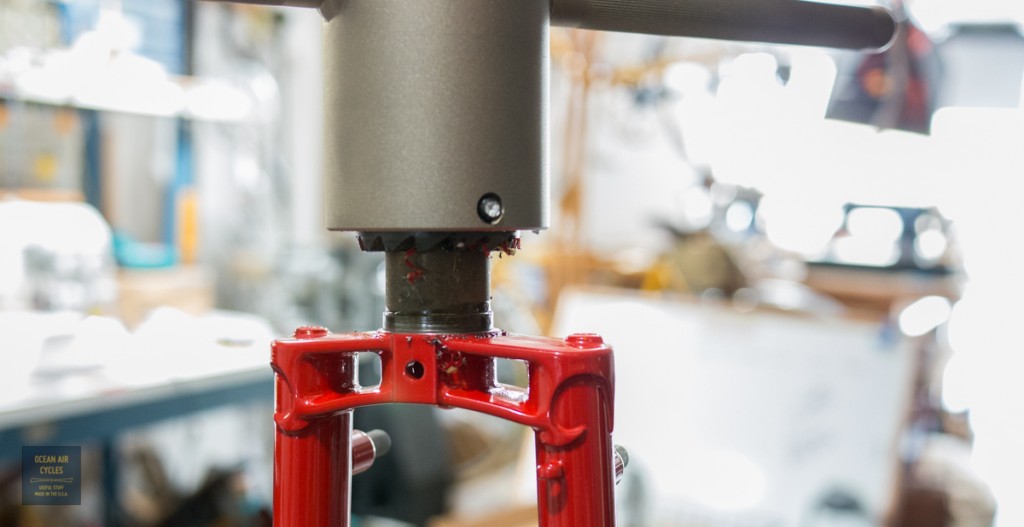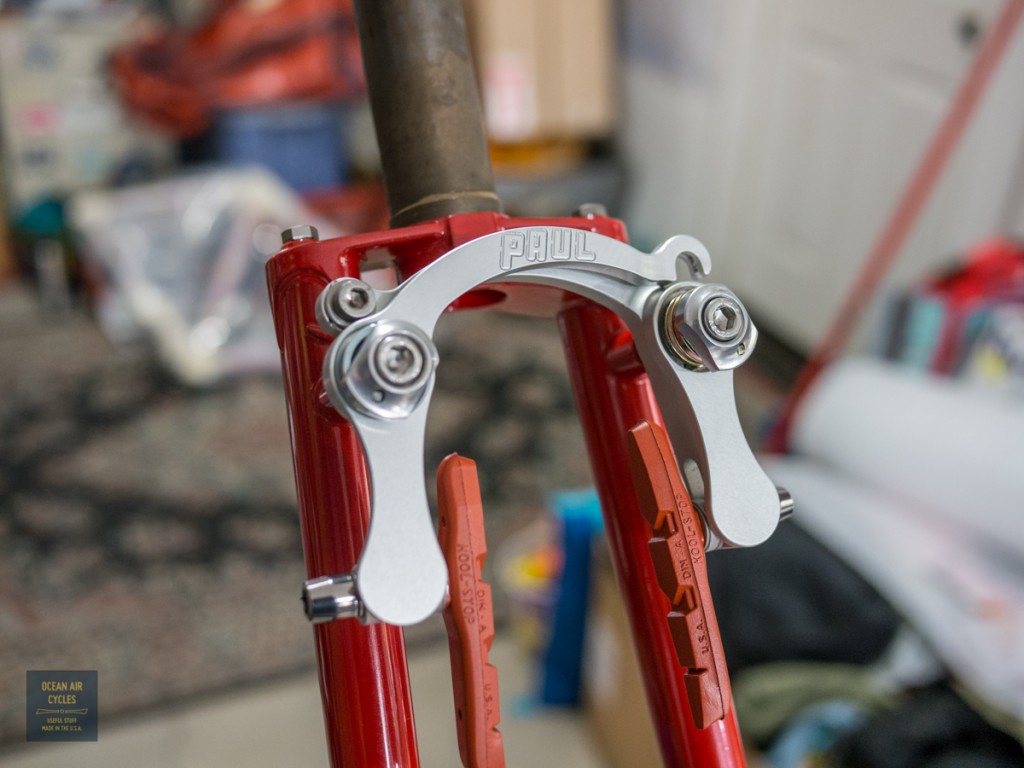 And the Stoke comment of the year goes to the new owner who saw yesterday's pic on instagram:
"The like button has become grossly inadequate. Where's the 9 year old me "I just got an AT-AT walker, run screaming through the house" button?"
Most of my customers are men, about 35-40, and we all know just how much an AT-AT walker really meant to us as a kids.  Brad is going to be stoked in a few days, and we are stoked for him.
If any of you out there think the red is as awesome as I do, and would love to, I mean need to, have a Rambler in red, hit me up and I will check inventory.  There were a few of these made in the last round and I still need to add then to the storefront.
This may also be the last post of the year, with two munchikins and a bit of travel on the immediate horizon things are going to slow down around OAC.  I will do my best to keep up with email, and most orders from here on out will ship the first week of 2014.  Thank you all for helping to keep 2013 awesome around here, safe travels ad Merry Christmas