One of the most heard questions around here is "how do I get a complete Rambler, as in ready to roll?".  There are a few ways to answer that….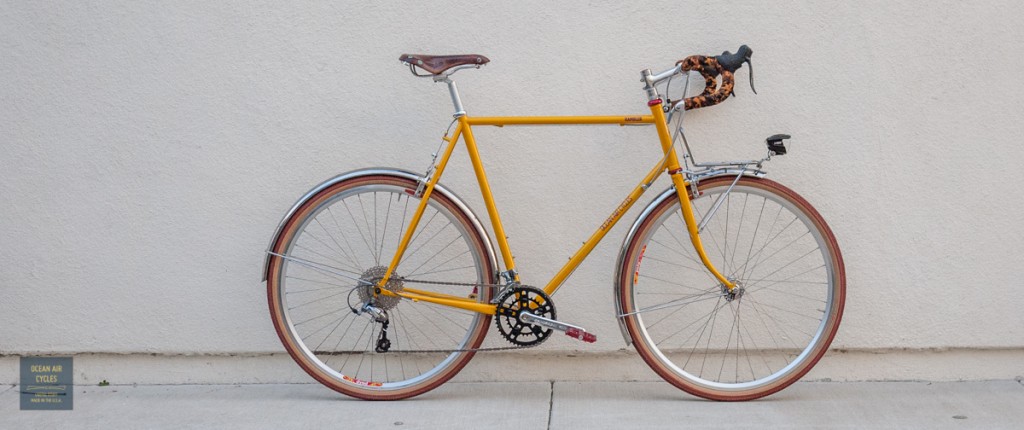 The easiest way is to have your local Bike shop contact us, and you can buy the frame through them, or you can purchase the frame set directly through us, and have it drop shipped to your local bike shop.  If they have any questions on assembly or specifying the component choices we are more than happy to help them out.  Our stocking dealers are Free Range Cycles in Seattle, Blue Lug in Tokyo and Velo Cult in Portland has had at least two Ramblers pass through their work stands already.  Likewise if you are, or know a local shop, that would like to become a dealer do not hesitate to contact us for a dealer agreement.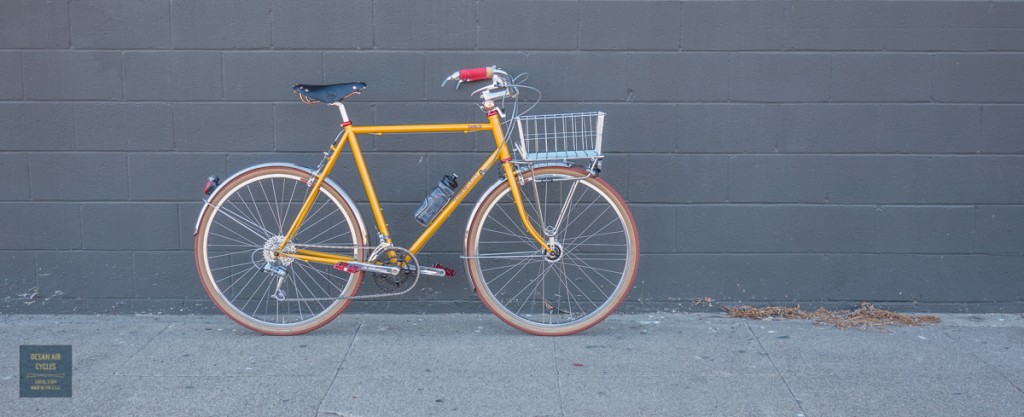 The other way to get a complete build is directly through us.  We will work with you do get the perfect fit, for both you and your budget, to ensure that you are rolling on the Rambler of your dreams.  Once we get through the size and color aspects, the component specification is next.  Do you know if you would prefer the "Porteur" or "Rando" build?  We can help.  Likewise, many of the details like lighting systems, racks and bags will depend on how you most likely will be using the bike.  Complete builds average between $4000-$5000 but can go higher or lower depending on what you need and want.
We are still working on the details of our house brand of luggage, but in the interim we can also facilitate custom luggage through Swift Industries, our fabrication partner and craft builder in Seattle.

Thanks for your continued interest in the Ramblers, and we look foreword to getting more people rolling soon.