Made it out for a bit this morning to run some errands, 24hr grocery stores hooray, and cruise by the beach.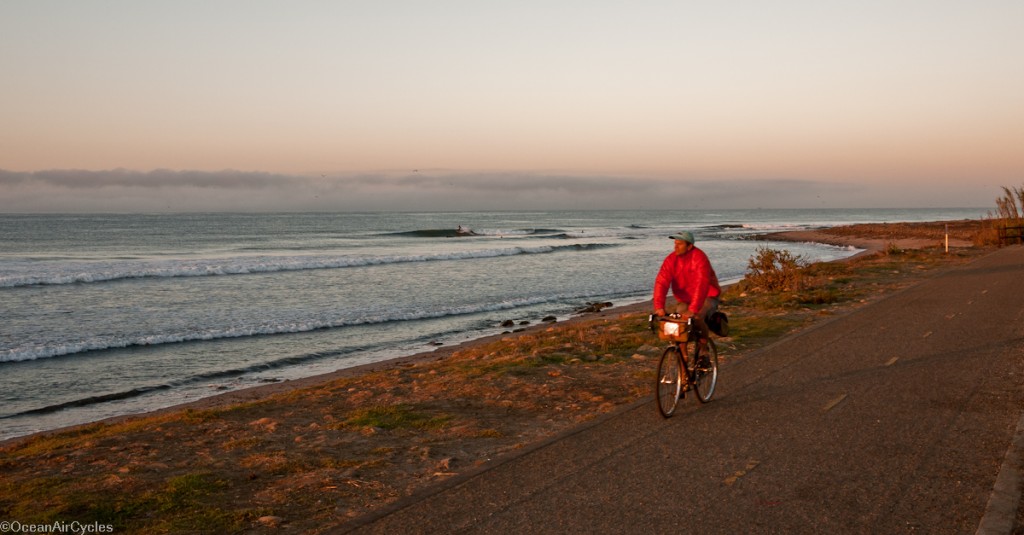 Looks like I am going to be getting some work done today, pretty small surf, and yes the fog is looming just off shore.
On the news front, the niner had up for sale, then not, is up for sale again.  You can see it here.  I also have plenty of the silver shifter bump caps, here.  These and a few other items will be starting to sill up my shop/garage sale pages in the coming week.  I have 4 bike projects for friends in the works with more to come, this should help spice up the content around here in the next couple of weeks too.
Happy Monday, be sure to ride this week!