I had some coverage for the baby today and was able to get out fo ra couple of hours, thank you Opie.  I headed up to Casitas for a while before doubling back to head to the farmer's market.  It was really nice to get out of the morning fog and into some clear skies.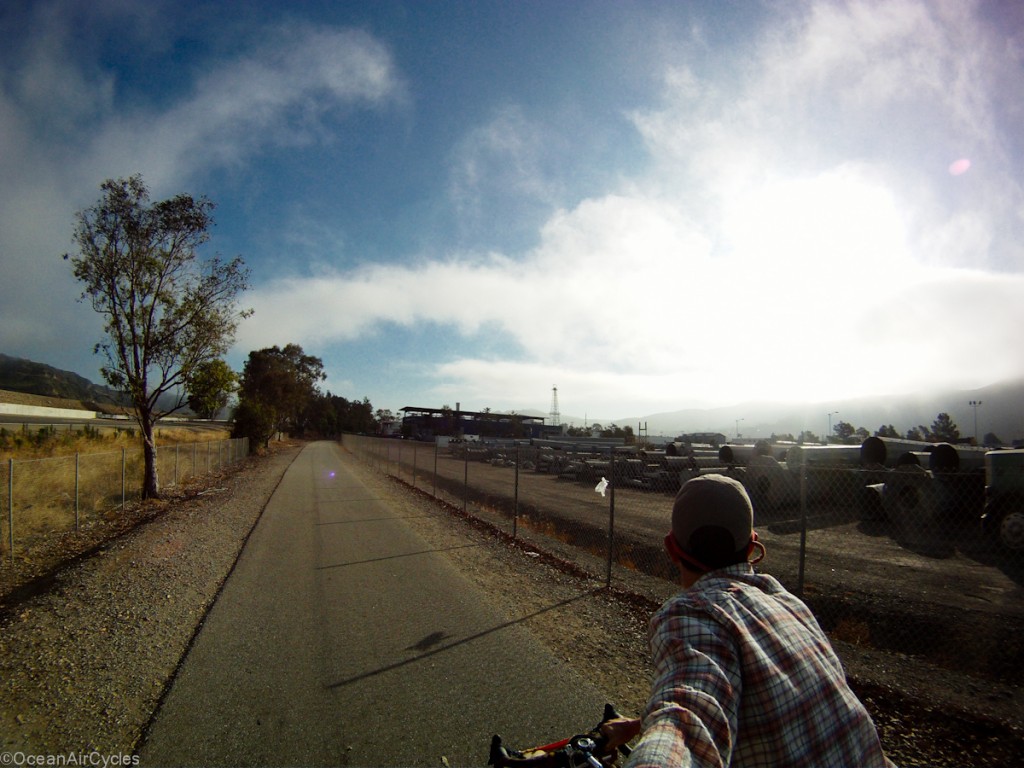 While out in the hills a bit I saw a deer with actual antlers, not usual around here.  I only seem to see one every few years or so, plenty of does, but not really any bucks with head gear.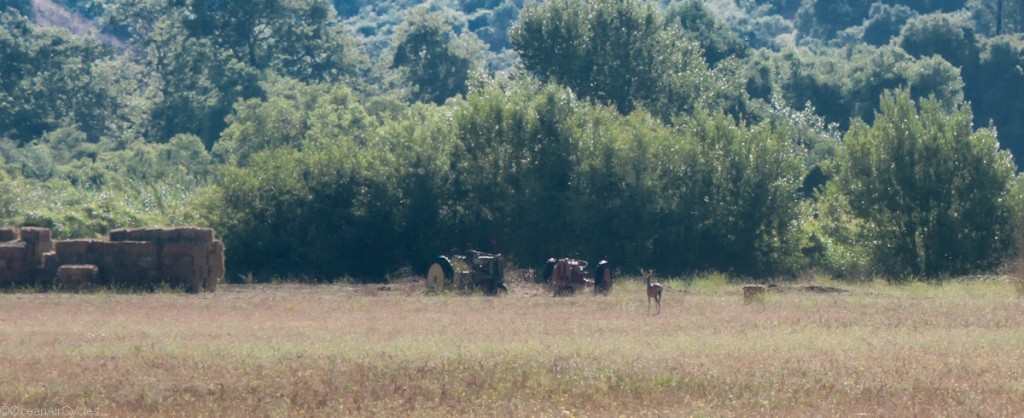 and then it was back into town where the fog was flirting with the coastline all day.  A successful ride, fresh veggies and spin the legs.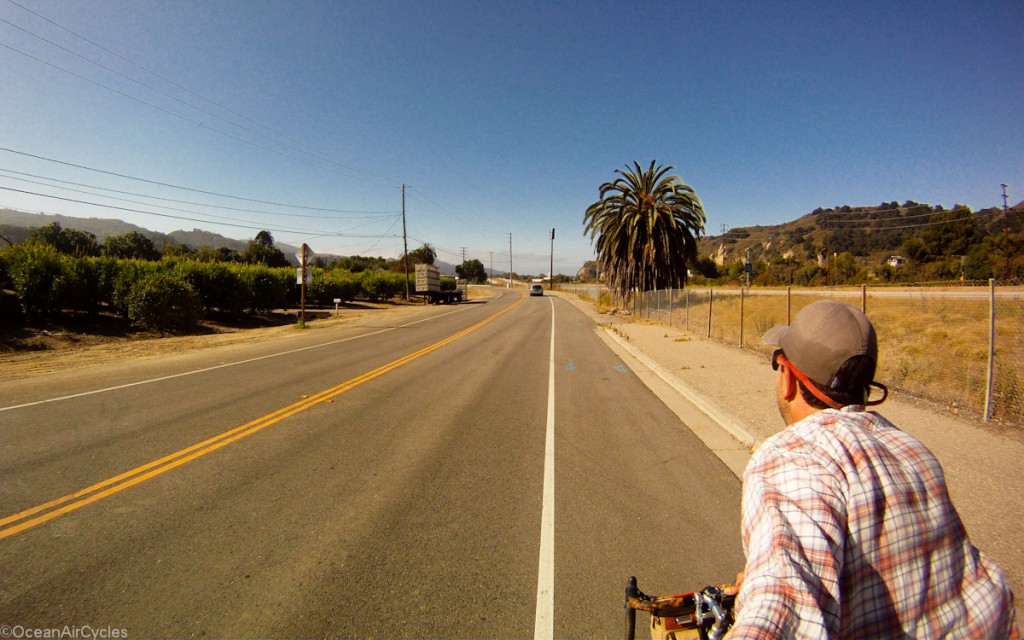 You can just make out the fog bank in the distance.