The presale C Lines started shipping out to customers last week and initial impressions and feedback have all been great.
Here it has been a week of true satisfaction on the New C Lines tires.  With time constraints being pretty tight I was able to total up just over 60 miles so far, and the C Lines are perceptibly smoother rolling then the previous New Express Tires.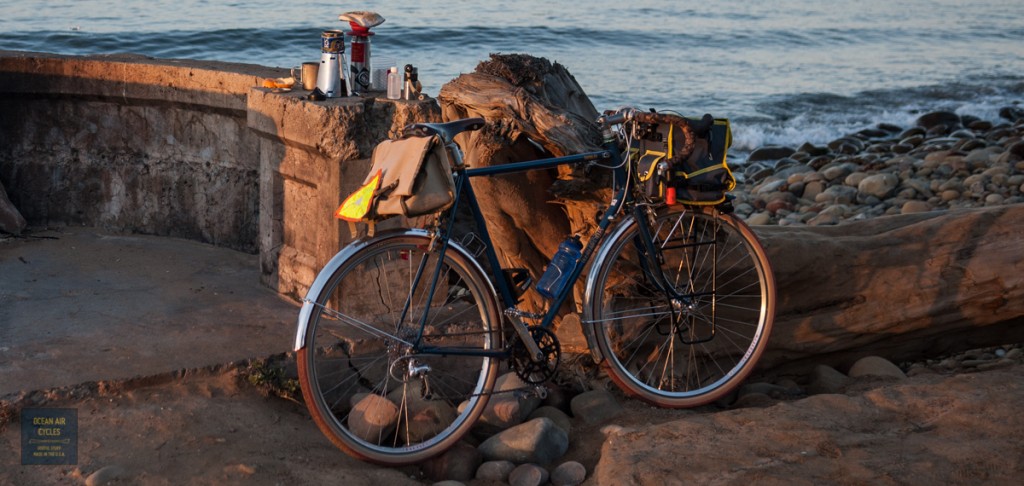 I have pushed them both on and off the pavement to see just how much abuse they would tolerate.  The sidewalls have faired ok riding through the rocky side trails that parallel sections of our local railroad lines.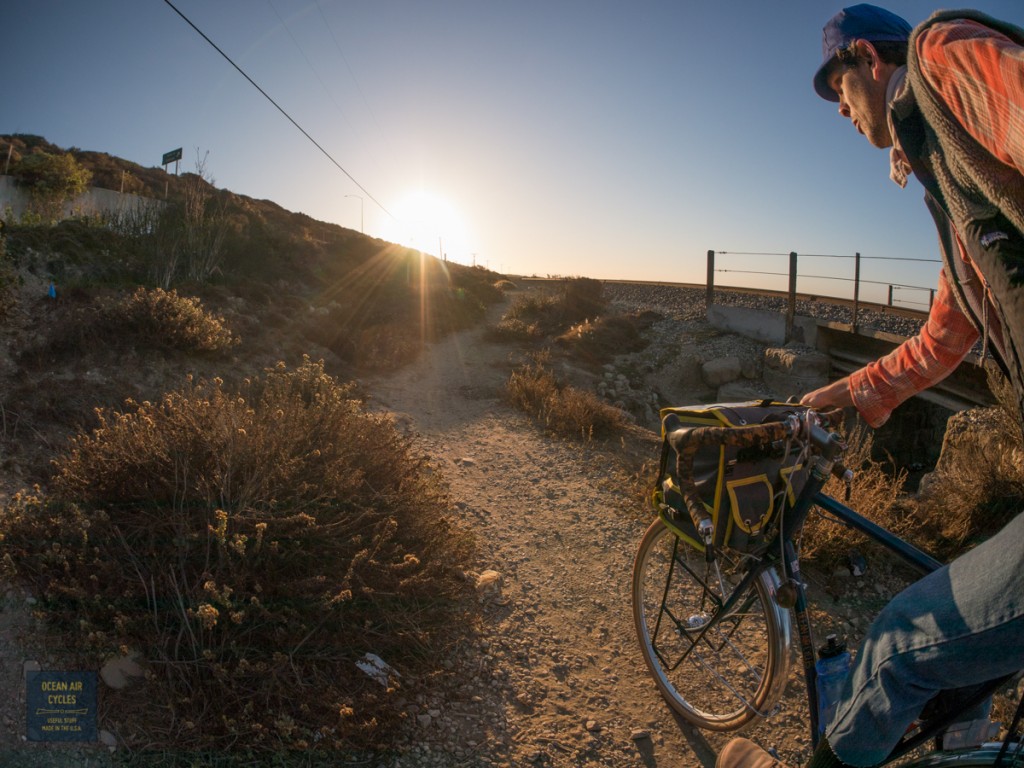 I did manage to get one flat from a significantly large goat head thorn, but is should be considered that I have paired these initially with a set of   super light Q Tubes, again for the sole purpose of establishing the boundaries for these will do in terms of flat resistance.  Also, of note are the numerous patches of broken glass and other thorny areas I have ridden through on purpose, and no other issues.  Thus, even with one flat this week, the ride quality makes the risk of flats well worth it IMO, and if thorns prove to be a problem there are ways to work around that without giving up much on the performance front.  I will follow up on these in a month, but these are going to be my primary tires this winter.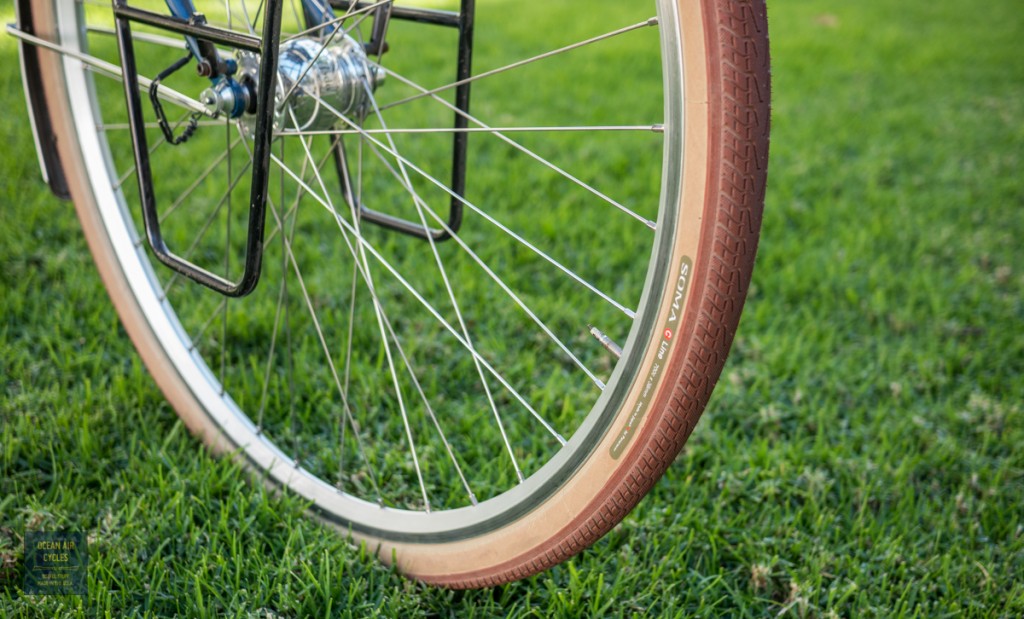 The presale volume has been good, thank you to everybody who has made a purchase.  As of today all tires ordered prior the start of distribution have been shipped.  The initial sales volume has helped to establish better projections on where we need to price these tires to keep the project sustainable.  The price of $49 a tire is really a bargain for the level of quality and performance for a tire this unique in the market.  To keep things sustainable we will be bumping the price to $55 a tire this weekend, Saturday November 9.
We have a good stock of both colors on hand and ready to ship.  The presale price will hold on all orders placed through Friday November 8 by midnight.  As always shipping will still be free for two or more tires as all sales through out storefront over $75 ship free.