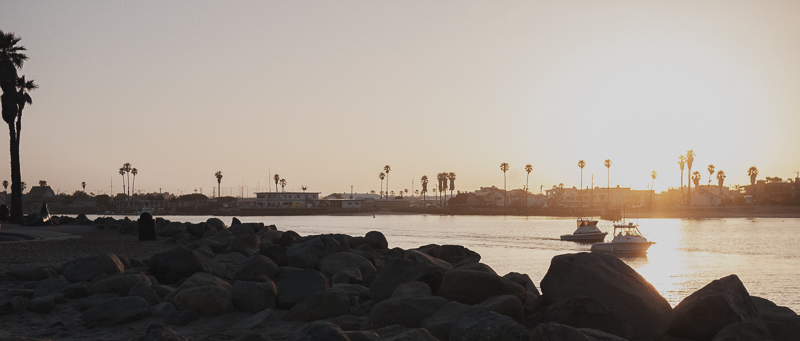 I met up with my buddy Aaron, on his Rambler, for a trip down to the Channel Islands Harbor this morning.  It was a sort of rain check ride for the one that never happened on Wednesday.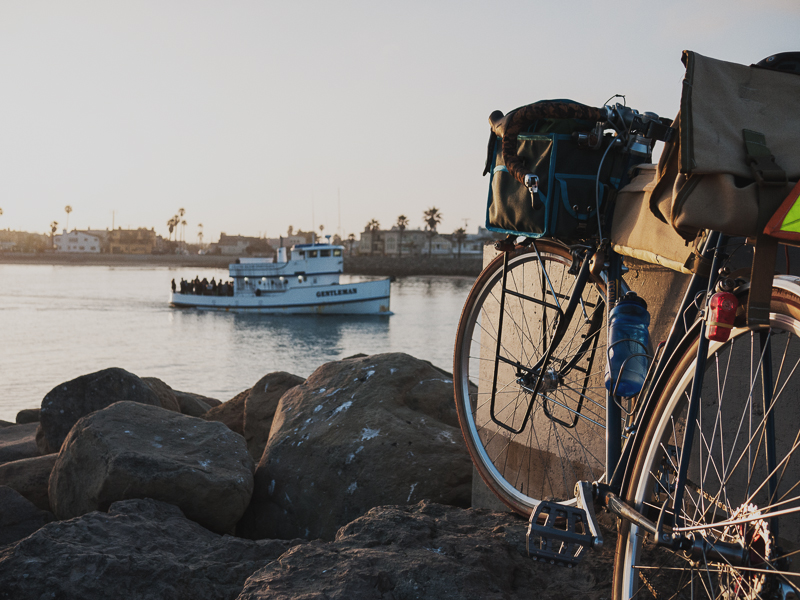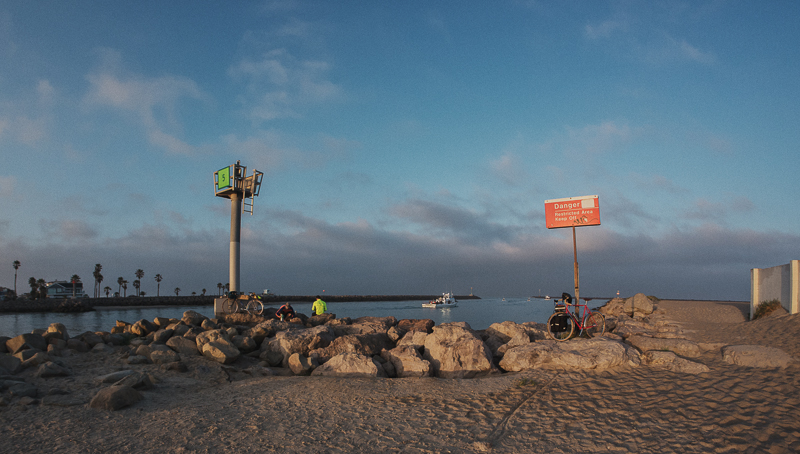 It is good because he motivates for the commute, I get in some extra miles, and some time to hang out and catch up.  How is it that life gets so busy that you only catch up with friends, good friends living a few miles from your house once or twice a month?  At any rate, these rides are a good thing. Plus we get to watch boats heading out for the day, boil some water, brew up some tea and coffee before he heads on further to work, and I head 11 miles back towards home.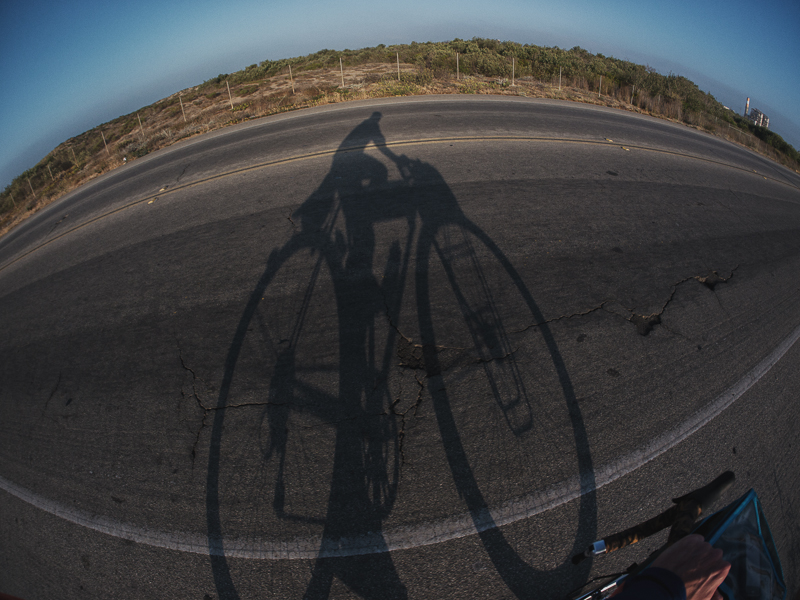 This ride had a testing aspect as well.  My new wheel set was delivered yesterday, and there was no delay in getting the Luxos headlight mounted and wired up.  Performance in the early morning darkness was fantastic, best light I have ever owned hands down.  The ride home gave me a chance to test out the USB charger.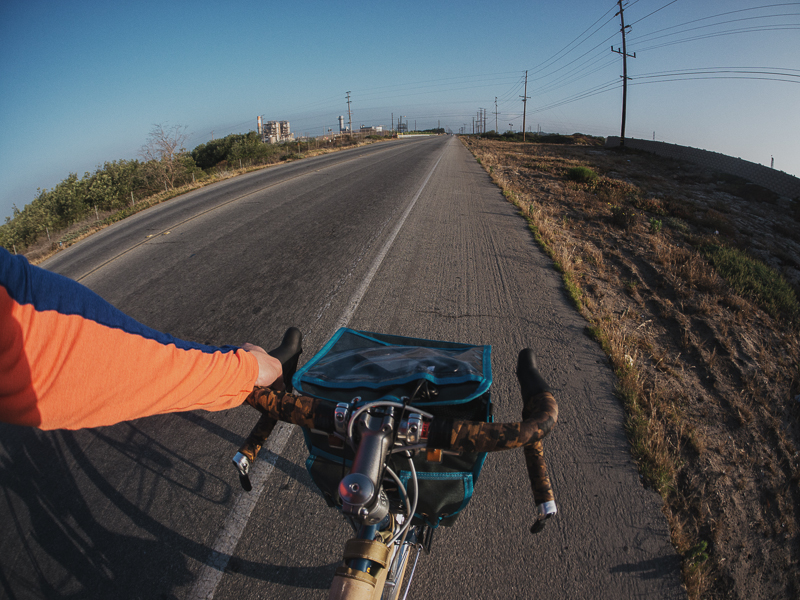 I wish there was something exciting to report, but, well, it just worked.  The remote is tucked onto my lamp mount/decaleur and the USB cable is running to the Android phone in the map case.  As long as I was moving the phone was charging.  Pretty basic, but from what I have read other systems missed the mark.  What ever electronic magic B&M cooked up, it works and my first impression is good.
Happy Friday, get out and ride this weekend!