It almost sounds like an oxymoron, but today's post office / hardware store ride had a few distractions wrapped in.  that is aside from being a perfect day for a quick escape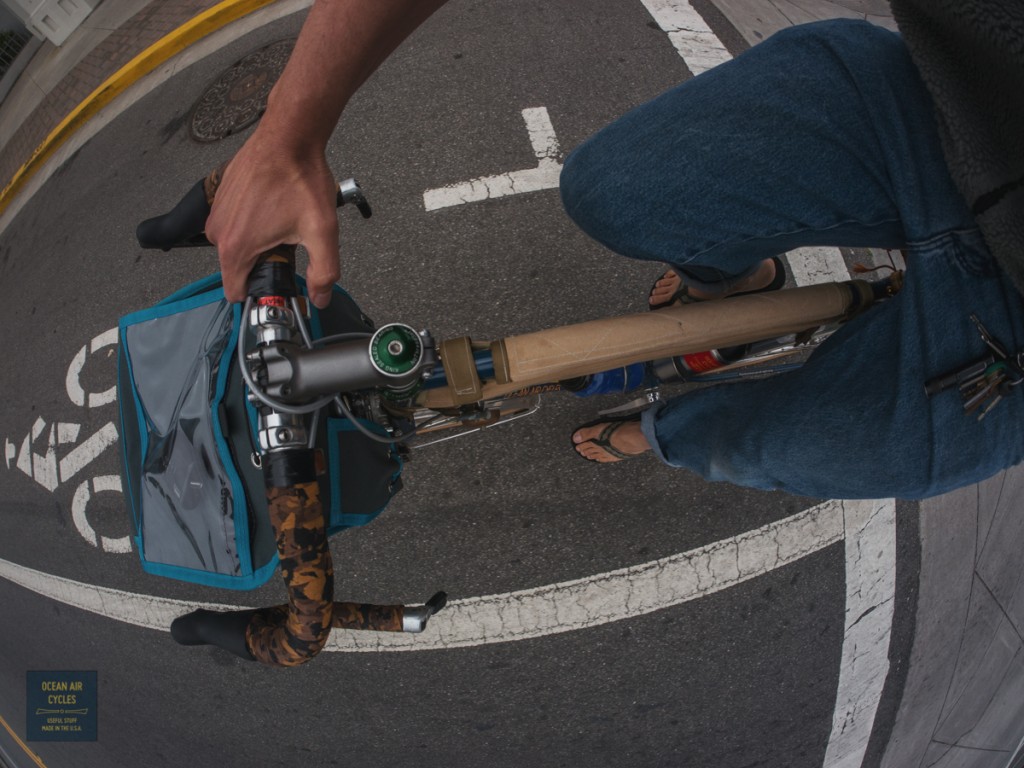 This afternoon Jay Nelson is going to be showing off some of his stuff behind the Patagonia store.  I was stoked to get an early look.  I have been watching Jay's work for a long time, ever since photos of his Honda civic camper made the rounds on the web I have had a dream of chopping up my Golf for a similar project.
I am looking forward to dropping in later and seeing what else he has for the showing.