Just because the days are getting longer does not mean that you are all that less likely to be caught riding in the dark.  Riding at the margins of the day is honestly one of my favorite times.  Last night was no exception.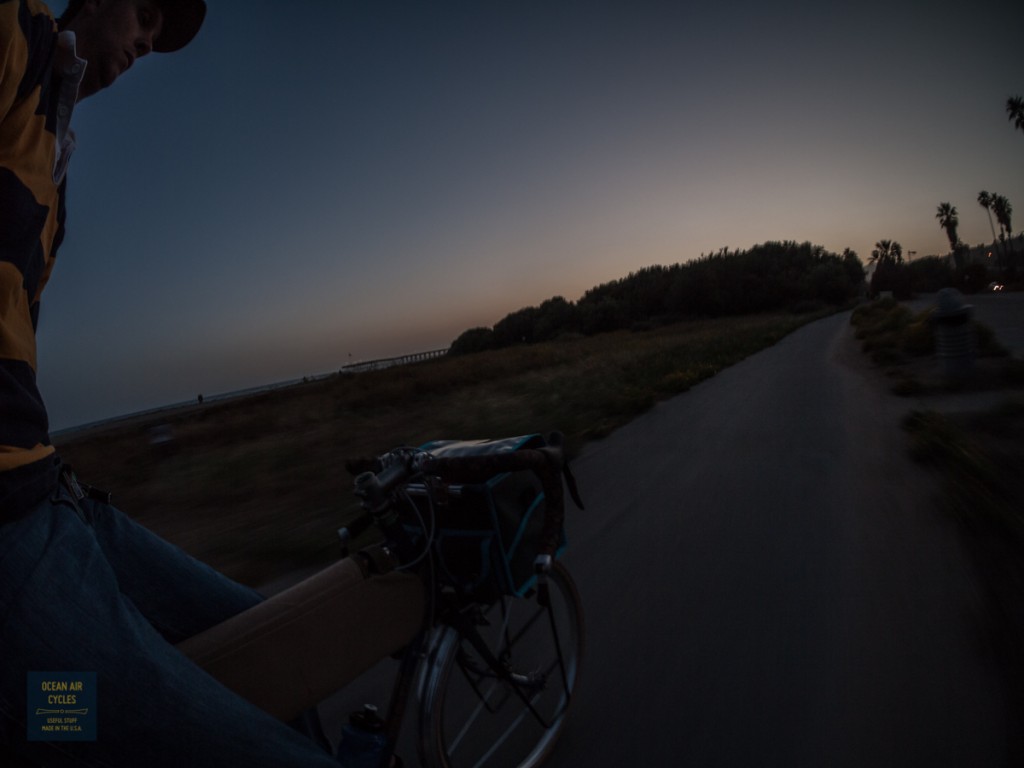 Being visible as well as being able to see are both critical to safety in the dark.  I have been getting by still with my old battery powered lights.  Even though the Ramblers are purpose built for integrated lighting, I have been so busy I have not been getting out in the dark.  That though is a problem in and of itself, I have been riding less in general, and that is not a good thing.  Then comes the new Luxos from Busch and Muller.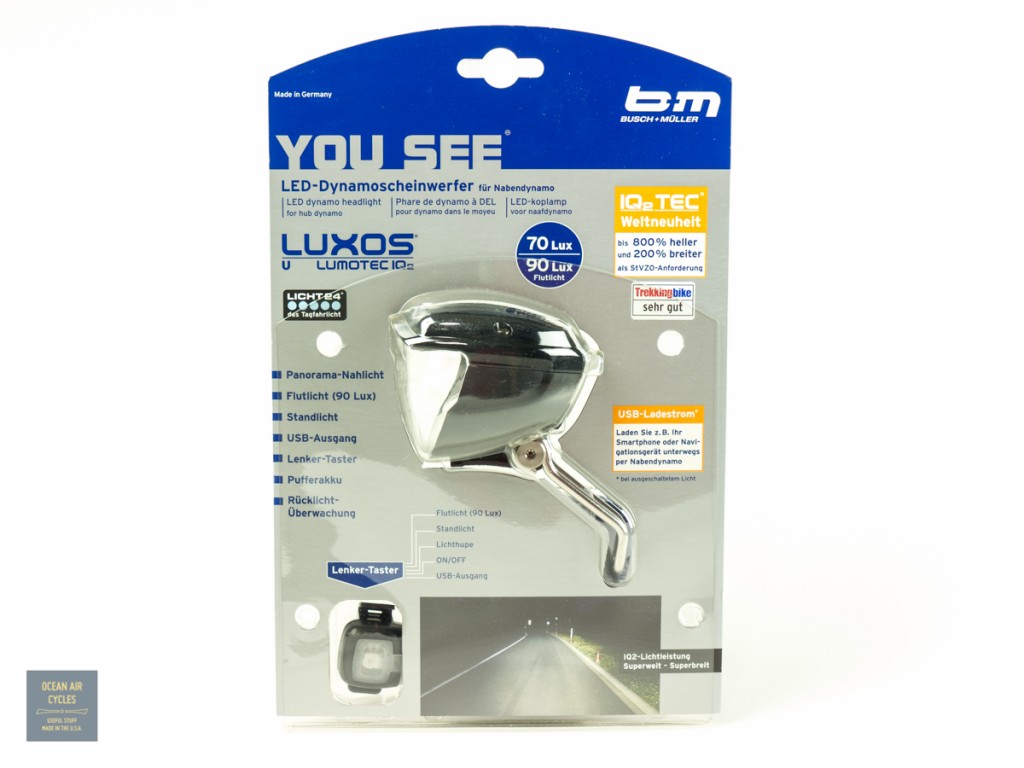 As are many men, I am susceptible to gadget acquisition syndrome.  These new lights are the gold standard in hub dyno powered lighting.  Not that the previous lights like the B&M Cyo or EDelux are in any way inadequate.  But the Luxos throws some serious light at a 70 LUX rating.  I have been reading reviews and getting a bit excited to set up one on my Rambler.  The Luxos U includes a USB charger to help keep the other gadgets running as well.  I ordered a few extra to have some up on the storefront.  Now all I need is my wheel that is in progress at Sugar Wheel Works and it will be time to start riding a bit earlier each day.