The night-cap version, still digging out today, and that is a good thing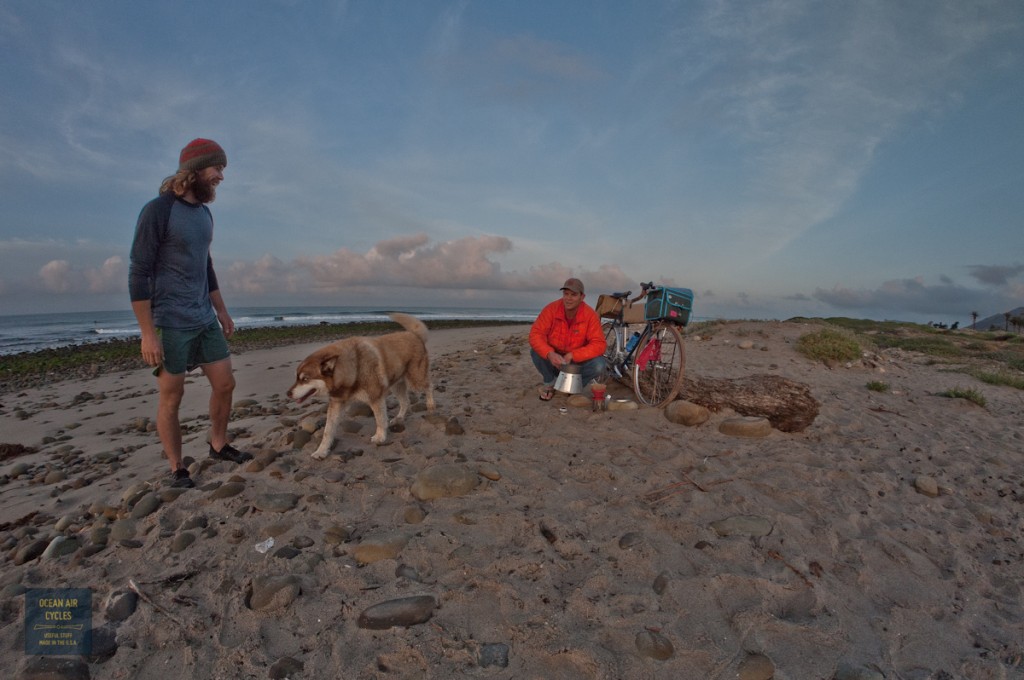 made the time this morning as usual to take 30 minutes of personal time, brew some coffee, make some photos and cross paths with friends.  This time mike was out running with Red, but we made rough plans for a ride next week and possibly an overnighter in a month.
Whether it is brewing coffee on the ride, just riding, a surf a walk what ever make the time to get outside, it is amazing how much better your day will be for it.