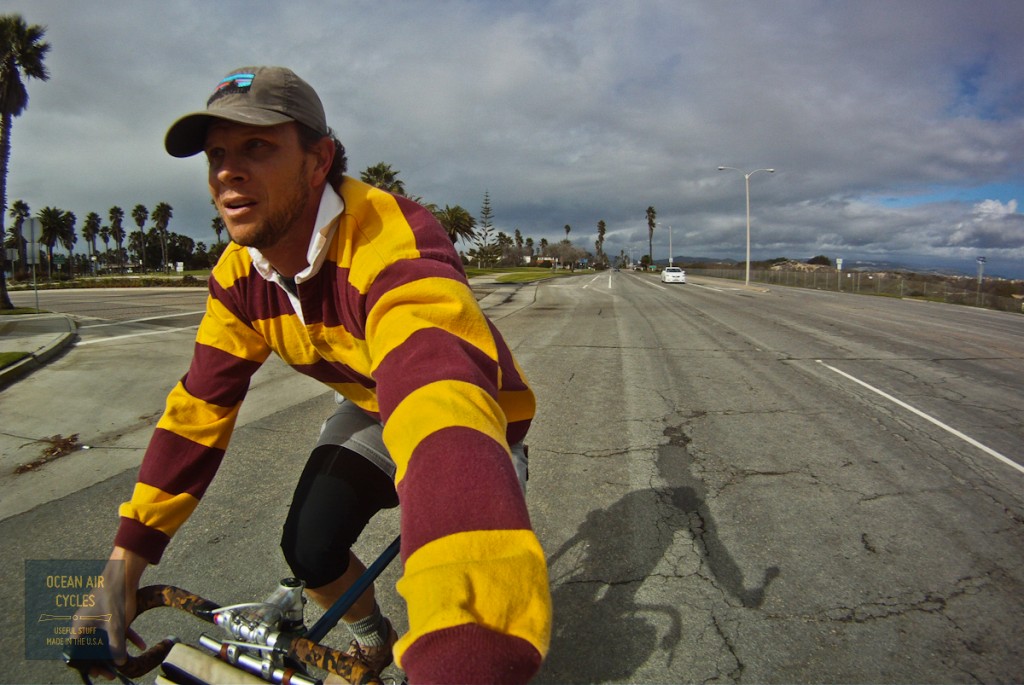 Yesterday was one of those days where it was sort of hard to get out, but you are so glad you did afterwards.  the morning weather has been in the 40's, and while I should not complain, it is still chilly.  The plan was to ride out to farmer's market as usual, but I was stalling, the weather was unpredictable to say the least, heavy winds and fast cold rain showers.  I only ended up catching the edge of one squall on the way home.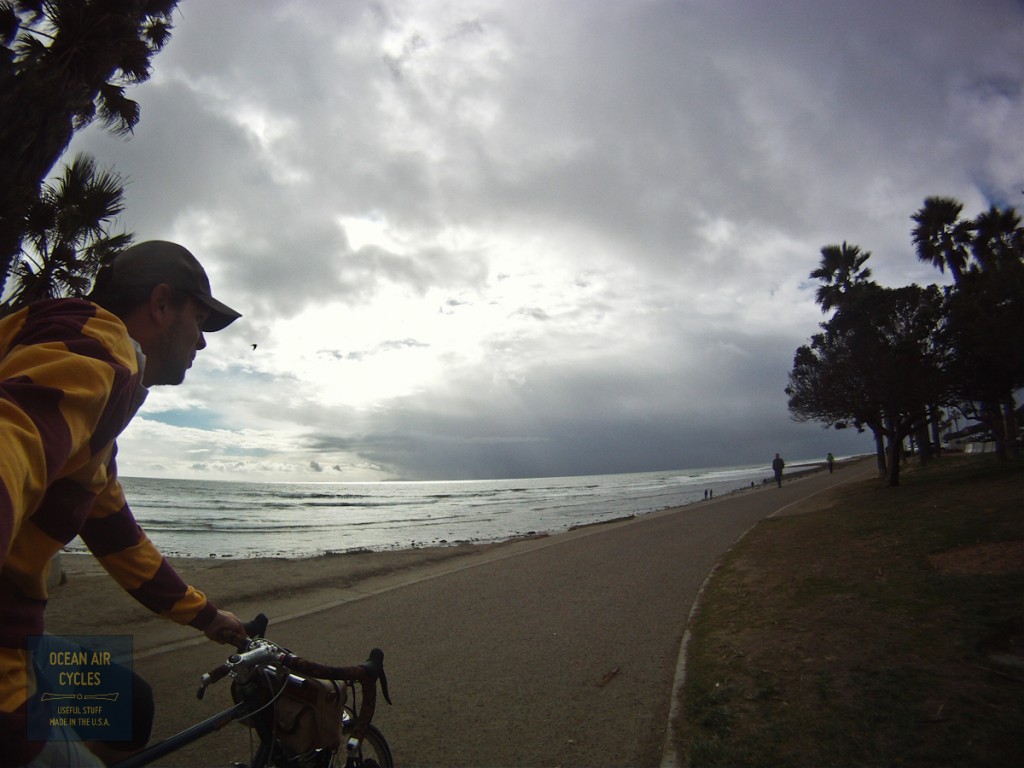 The ride was well worth the effort.  Even though I stalled, I still completed what may be one of my top winter projects.  After two years of deliberation, my favorite knickers just got better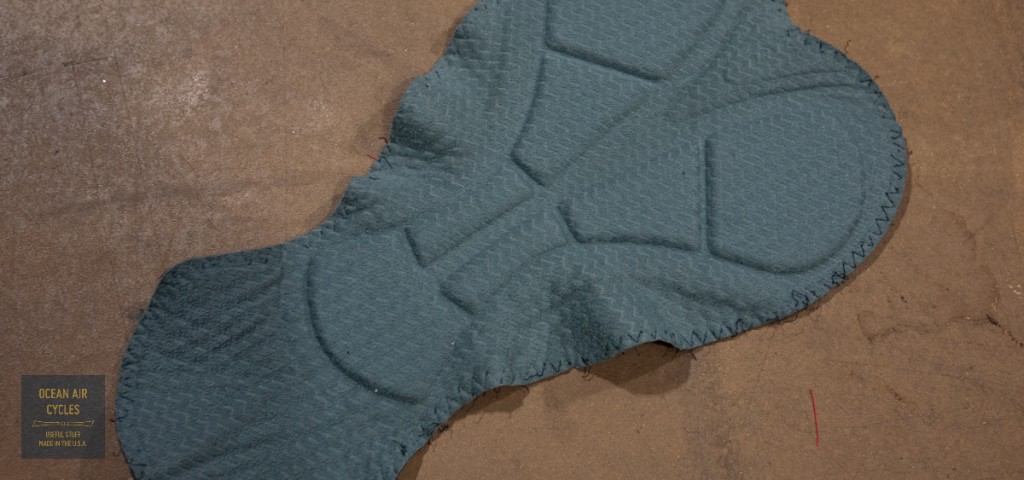 with the diaper now in the scrap bin they are infinitely more comfortable, knees and legs are warmer and I will thus be getting back out on more cold mornings.  Now to start looking for a good set of knickers that do not have the pad from the start.  Any reccomendations?