I am working through an order for my first run of t-shirts and the options are a bit overwhelming for something that should be so simple.  I know what I want to do for the art, first round of shirts will be a simple 5″ square logo on the chest.  The Dark blue area will be replaced with the color of the shirt and the text or line art will be in a contrasting color.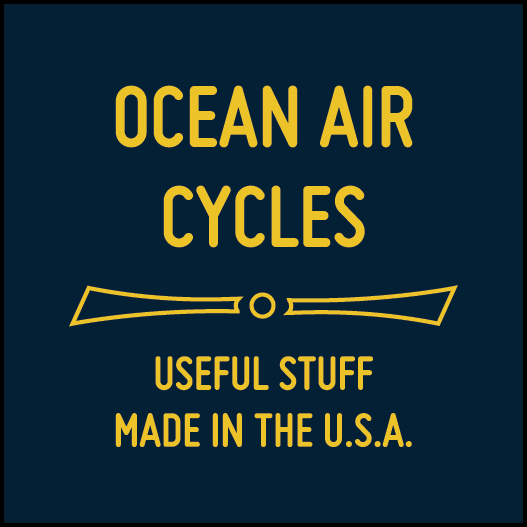 The next step is where things get to be a bit much.  I know what I like, but that is not always what others do.  Then there are all the social, environmental and stylistic issues that play into the mix; i.e. organic, made in the U.S.A., fit color etc.  It seems you can get one of the three, sometimes two, but never the whole thing.
I am leaning towards the US made Royal and Navy options or the non US made version in Gold this one gets some of the high viability gains for actual riding without being, ….. well kind of gross the way some yellows can be if you know what I mean.  There is more in the works, but some thoughts and feedback would be appreciated.
I want to give you what you want!