Another productive week, more time to get things going with childcare going four days a week, Friday is daddy day.  Fun stuff all day culminating in a ride to the hardware store to work on counting and then off to the beach.  She has fun playing with the other kids, but part of me misses that first year already.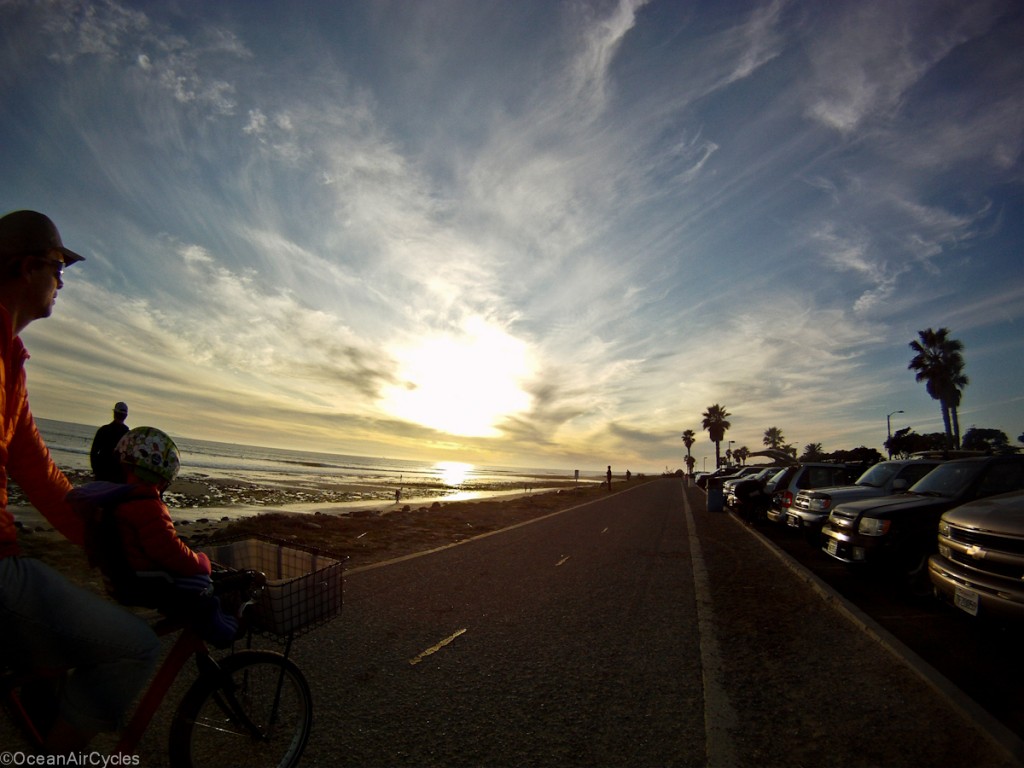 The days are getting shorter still, the time seems to be getting away faster and the motivation to ride has been waning a bit with the cold windy weather.   I am working on a plan to get re-motivated, to ride and make pictures like last winter.  For now just enjoying the day with my little girl as it is coming to a close.
Happy Friday, and be sure to play outside this weekend!