This has been a busy week, and it is barely half past.  Most of the bike time has been errands.  No trip around town is complete though without passing by the beach.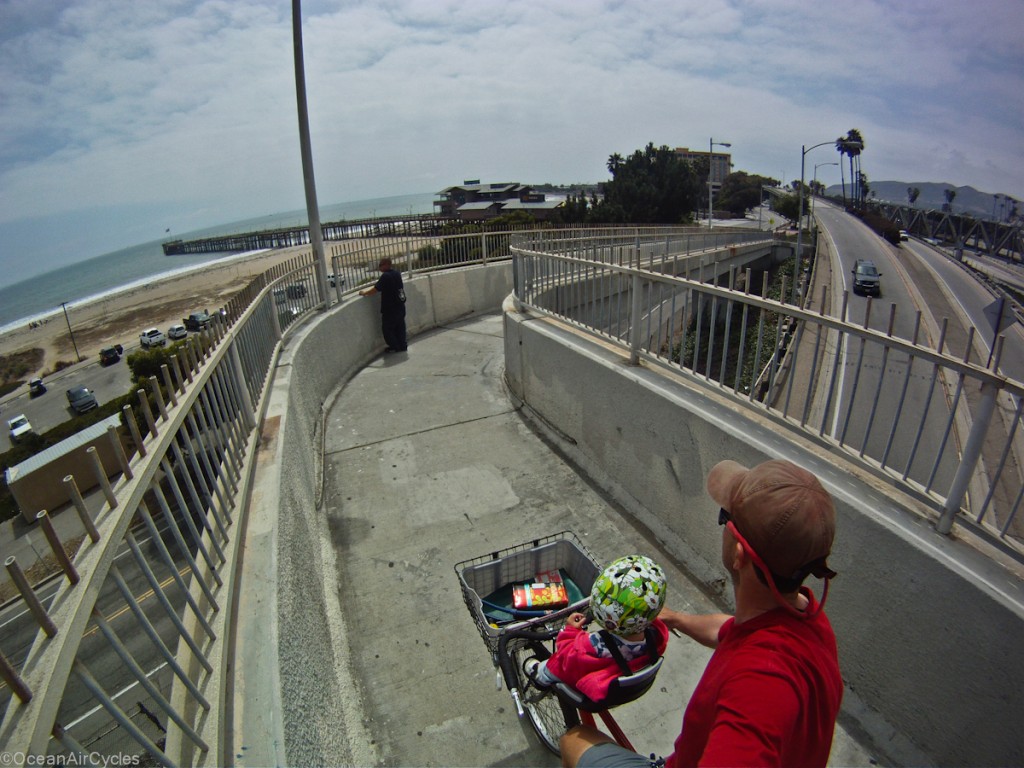 Someday we will get back to surfing, for now it seems to elude us. 
Back to the shop to complete some jobs.