Making a bike ride out of  trip to the post office is a great way to inject a little adventure into the Friday lunch break.  It just so happened, there was a hole in the fog and a little blue sky peaking through.  Dropping off an outbound saddle.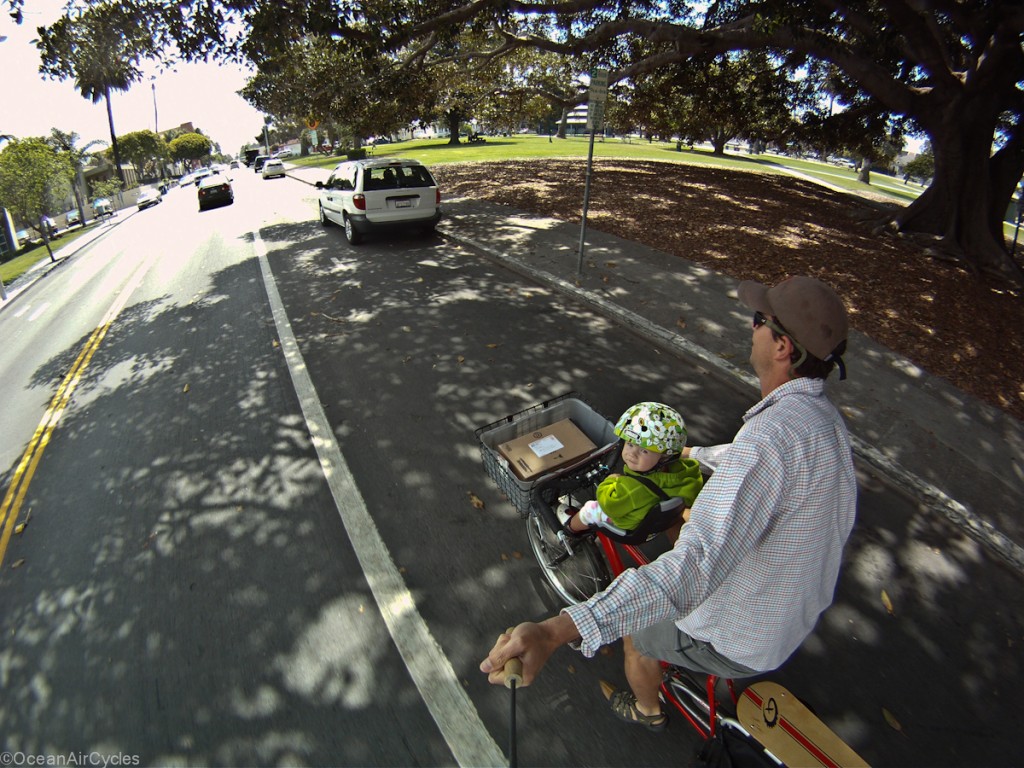 After the drop off, and picking up the Pro Compe I was waiting for this week, it was time to hit the park for our first playground trip.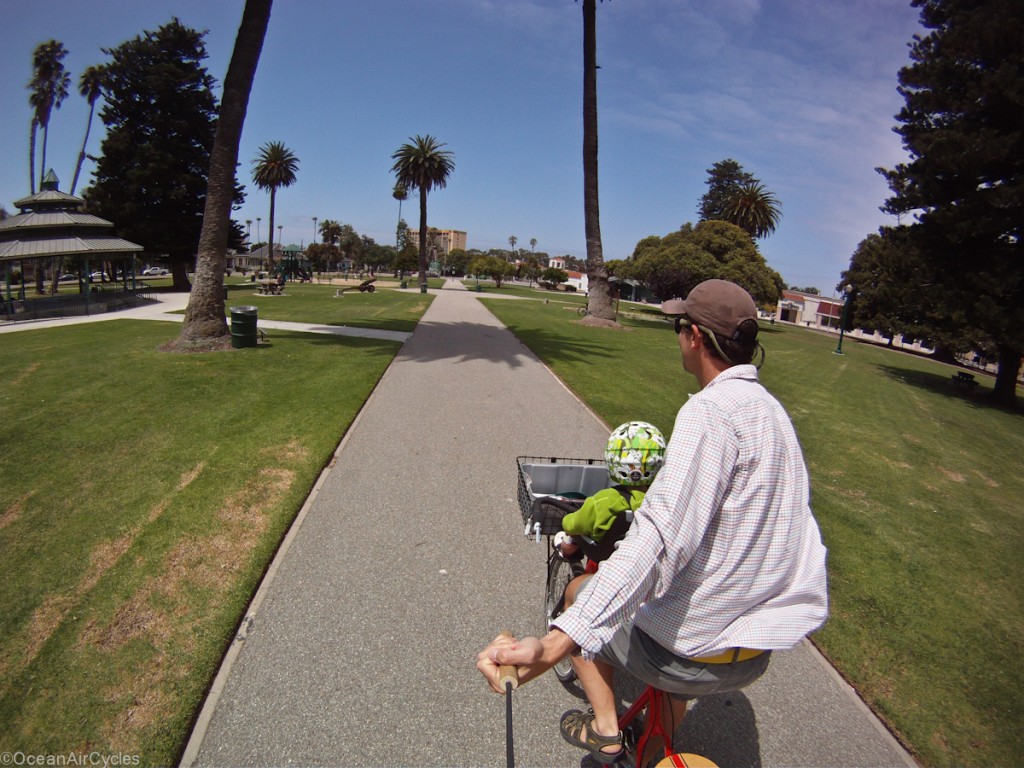 Then off through town to check the surf,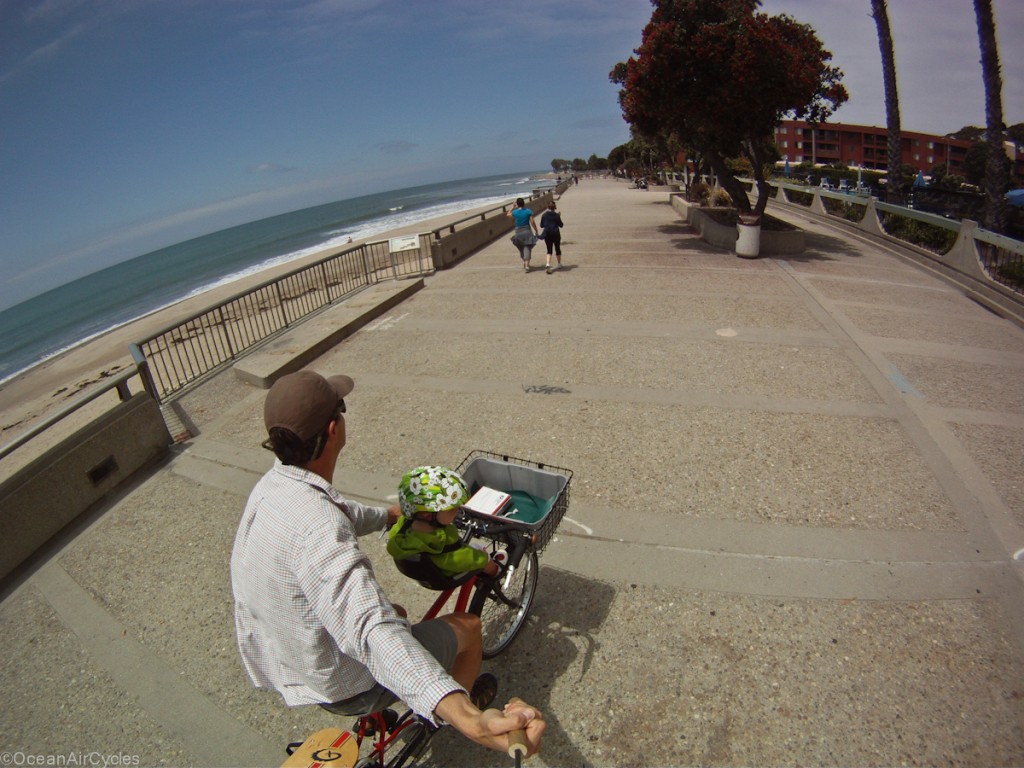 Around the point and back towards home the clouds and fog were closing in,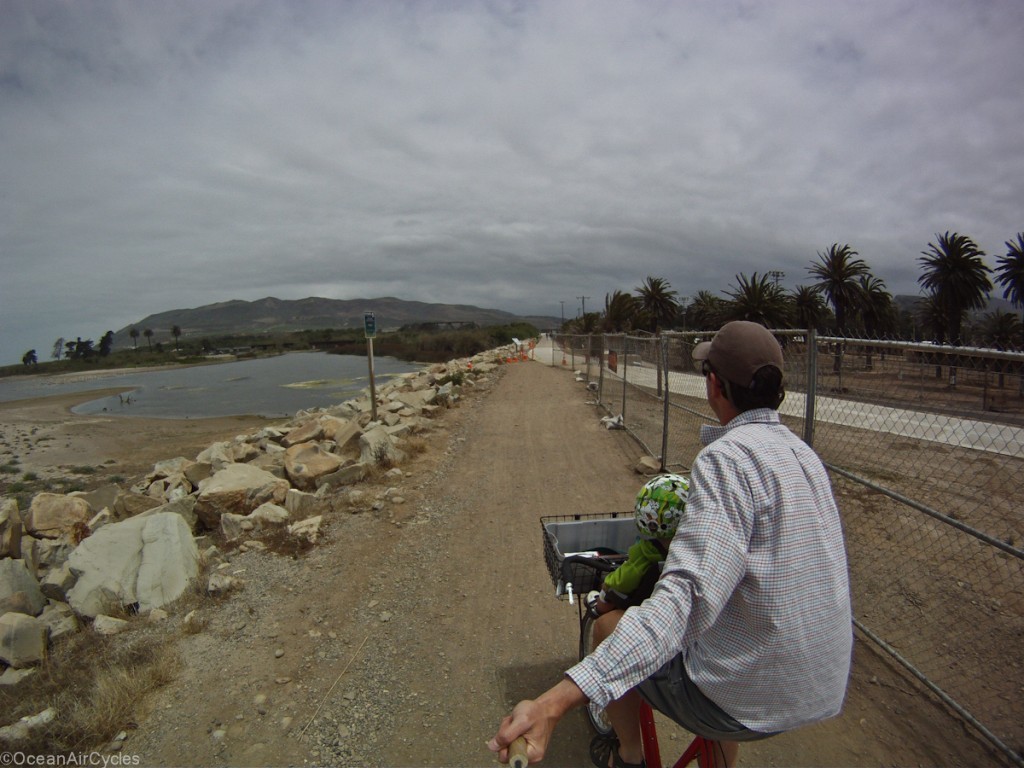 It is hard to imagine a better way to spend 45 minutes in the middle of the day. 
Happy Friday, Happy Father's day and Go Play Outside this weekend!