Cool and clear this morning in the mid to upper 30's and snow-capped mountains in the distance.  I do something close to this ride almost once a week or more.  As you head out the river trail past the old agri-hydro-cracker wasteland the graffiti is always entertaining.  Seems like there are always subtle changes.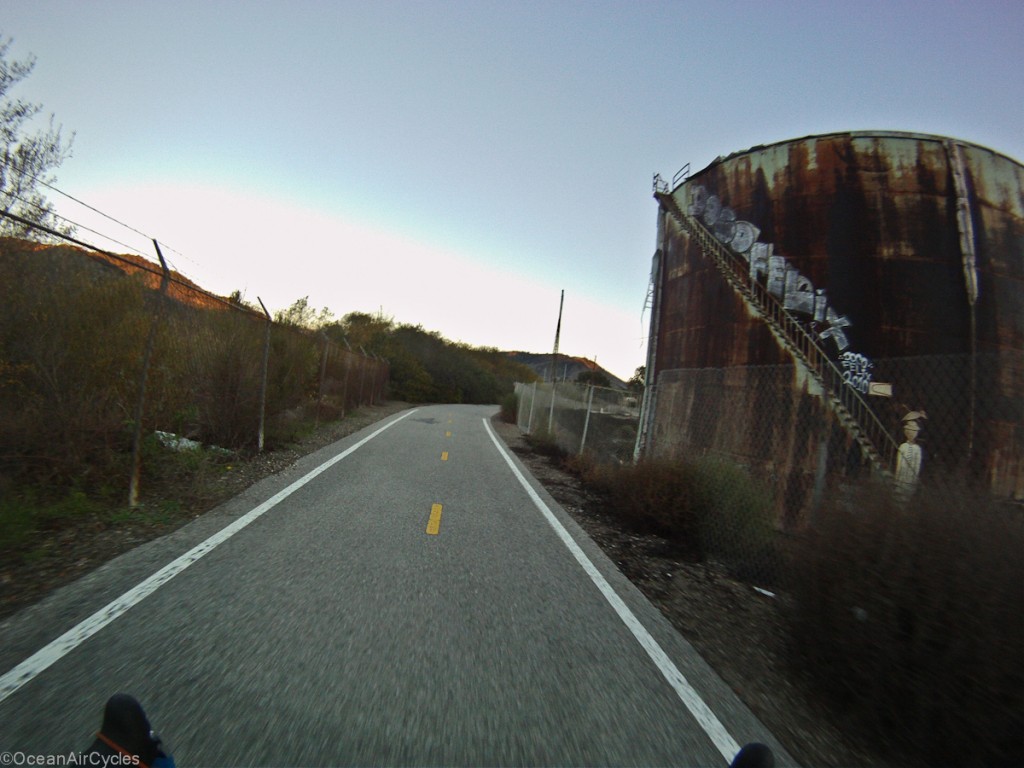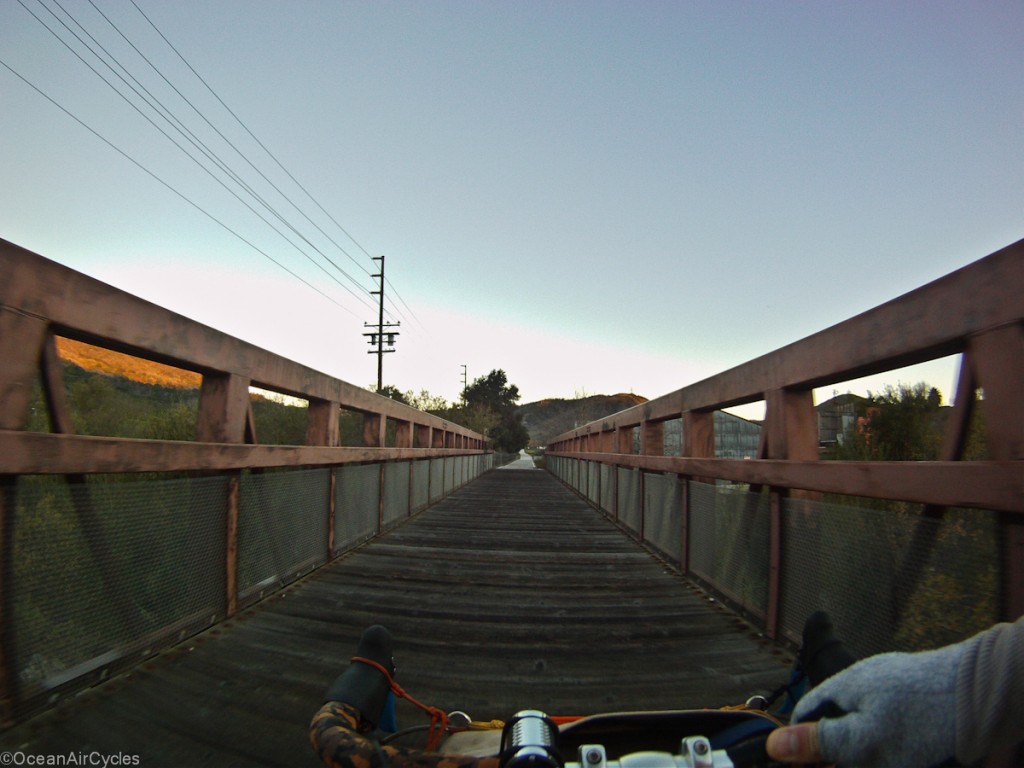 The Bridge is almost to the right turn out in to the valleys.  This creek crossing always shows you just how much a steel frame can flex if you beat it up just right.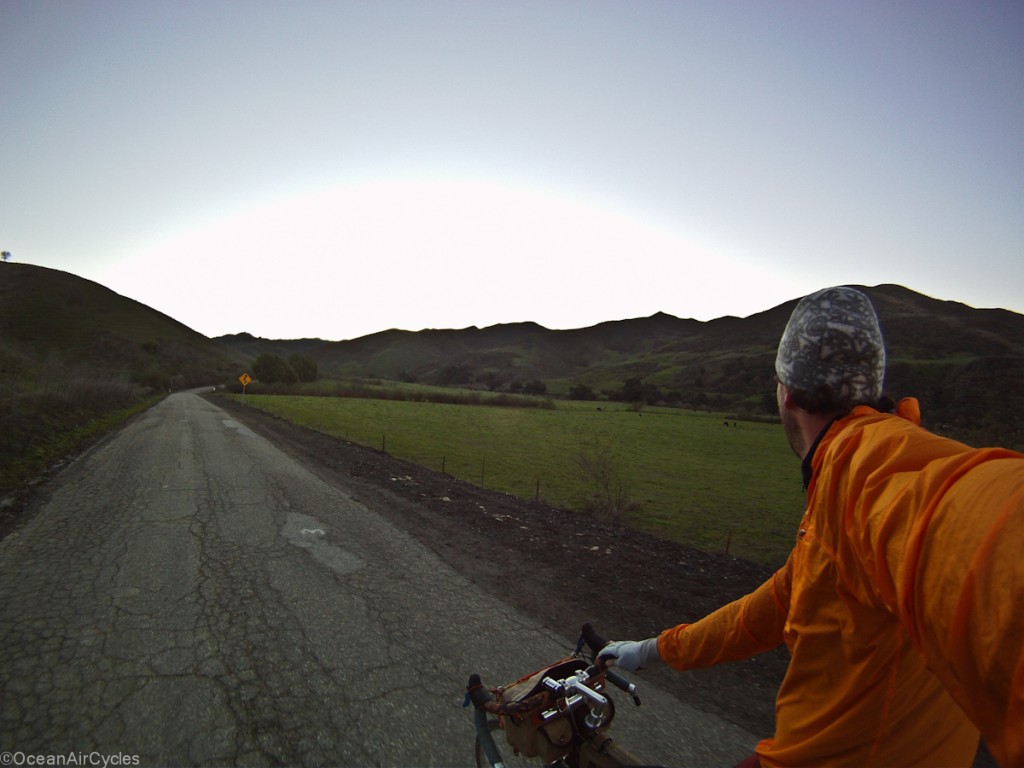 Once off of the path it turns into a few miles of county bliss.  And then the fence jumper in the road, yes it is no wonder California cows are happy cows.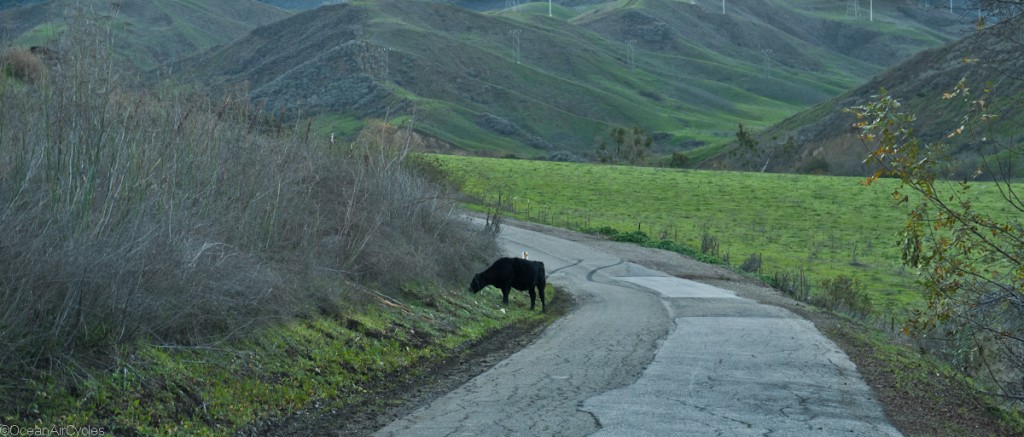 Then the message to the phone that daddy duty is starting early today, good motivation to make the most of the tailwinds an downhills home,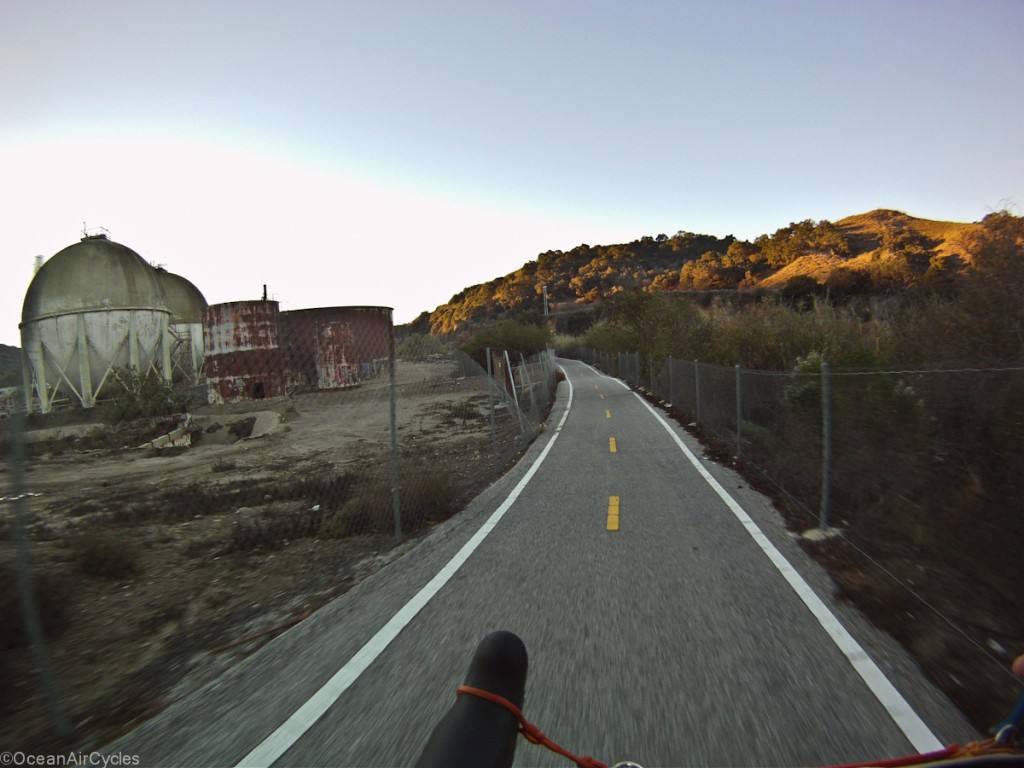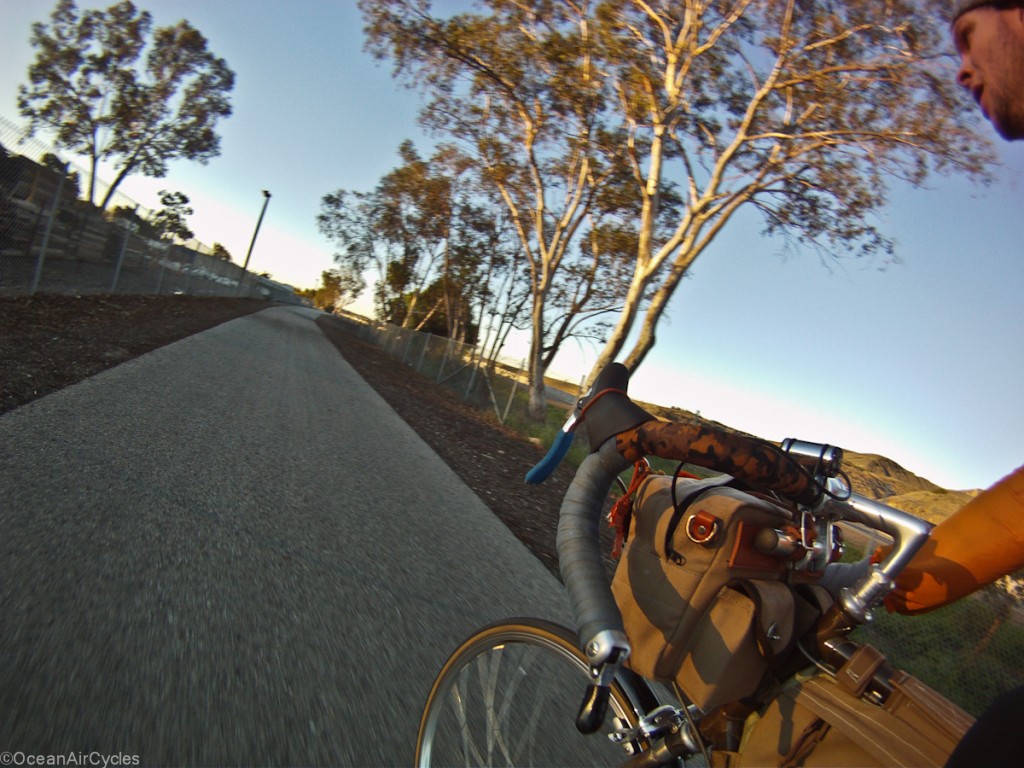 What a great way to start the morning.