I used to lug around a "lightweight" full size tripod.  With creative use of bungee chords I could get it into a Caradice Nelson, but even then it was dicey on the trails.  And then it hit me that I had the Gorillapod in the tool kit, why was I not using it more.  One small bungee and I was in action.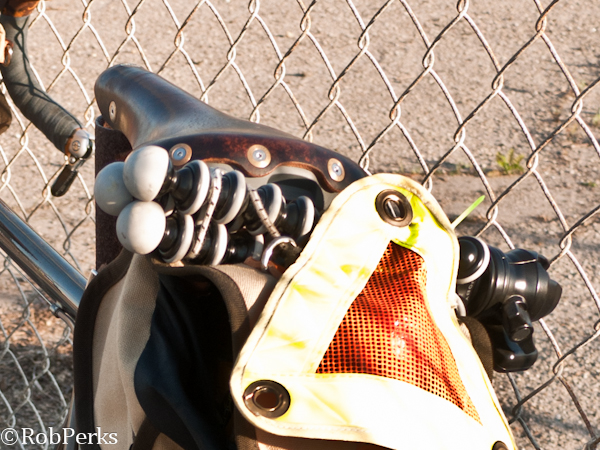 I have the medium SLR sold as a kit by B&H with the small sunpak ballhead.  It is quick, easy and light – I love it.  While not as tall as the full size the added versatility is huge.  There are somethings a regular tripod just cannot do.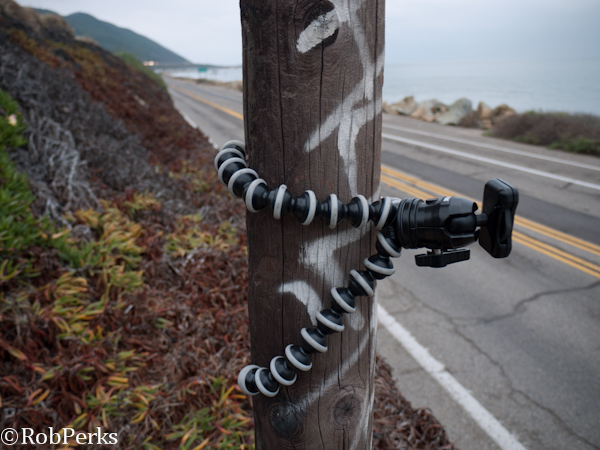 Also, much like the smaller size of my Micro 4/3 camera kit, I use it more because it is easier to carry and therefore with me.