What used to be the old standard ride every Sunday is not so standard lately.  There has been a bunch going on the last couple of months and we still manage to make it to the farmer's market when we are in town, but not me alone on the bike.  Today I was free to make the ride happen.  It quickly became apparent that summer is in full swing, and I am no longer as punk as I was years ago.  Rolling out of the neighborhood, Warped tour had moved in while I was sleeping, and I had no idea until it was in front of my face.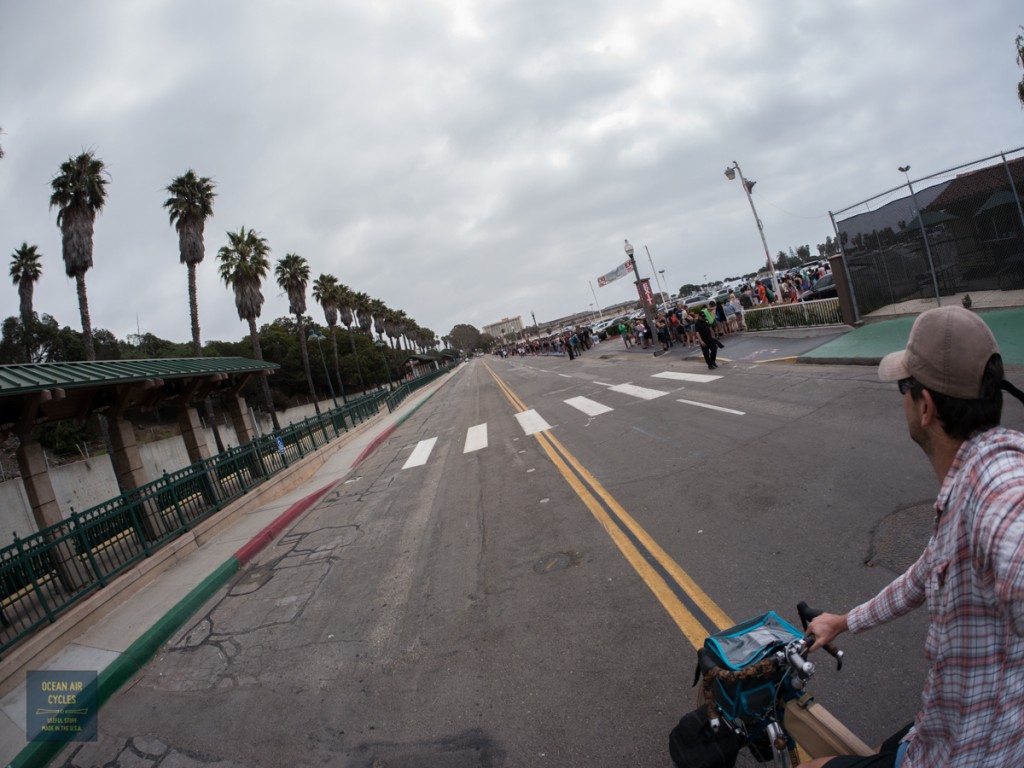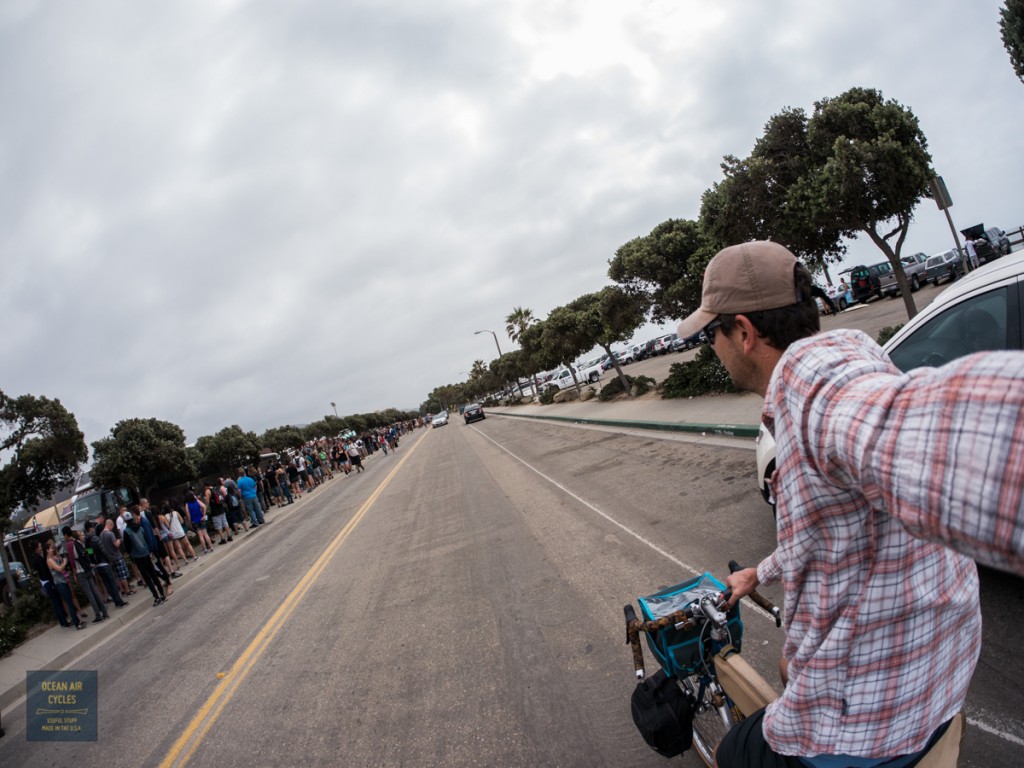 It looks like they are going to have a busy day inside.  The whole neighborhood is plugged up.  I remember when I was the drunk kid showing up in someones neighborhood, sort of, and it seems like a long time ago.  Now it is my back yard (mental note, the apartment by the beach and fairgrounds seemed like such a good idea in the fall).  Things thinned out a bit before finding out just how much the triathlon between me and the farmer's market was clogging things up.  On the plus side I managed to poach a "closed" road and get the the whole lane for a few miles.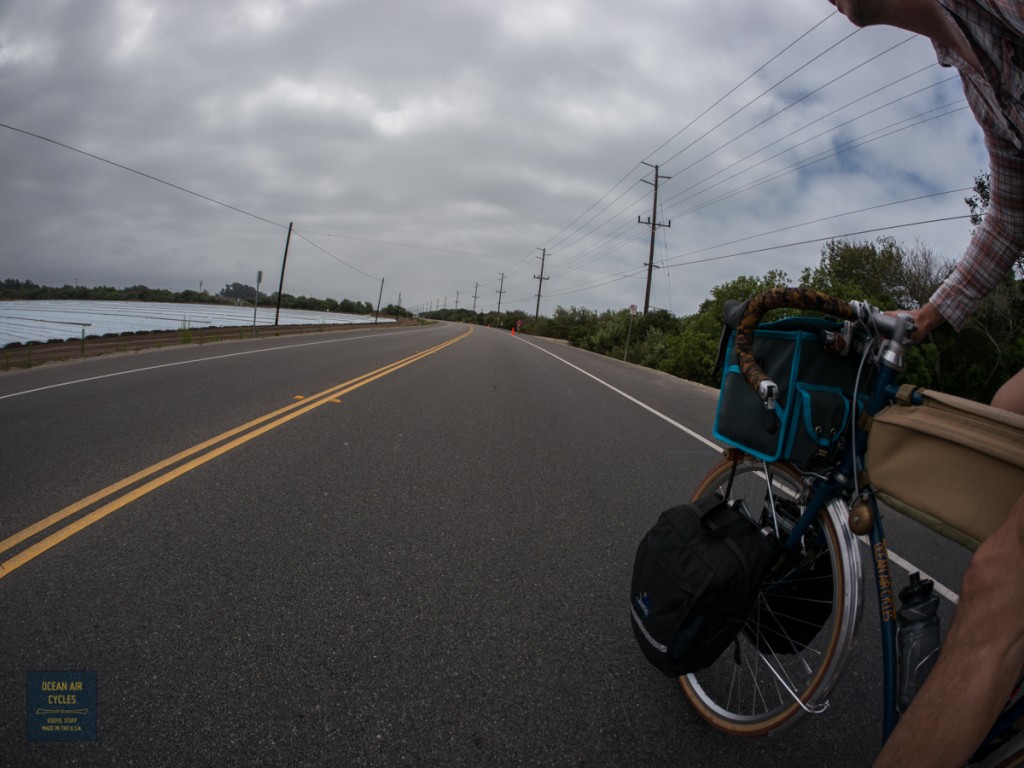 Mission accomplished with a week's worth of fresh food in the bags, the sun was coming out and time to get home.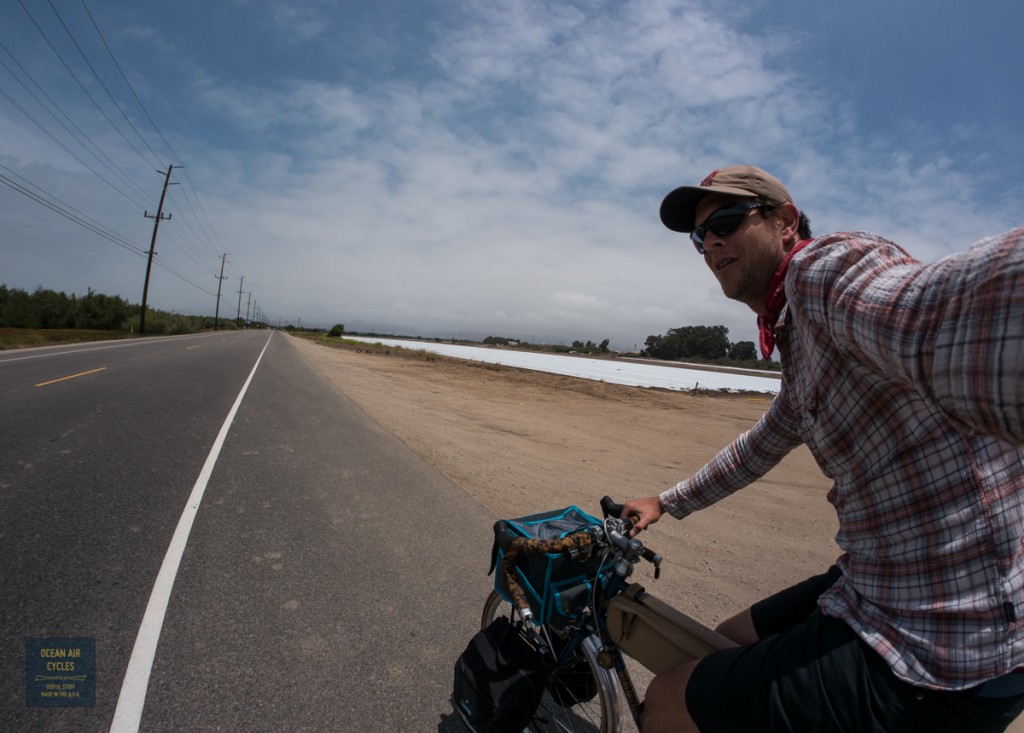 This is about as good as it gets.  It lasted a few miles before diving back into the fog, and a completely plugged up neighborhood.  Cars backed up over a mile headed to the concert and the highway plugged as usual on a Summer Sunday.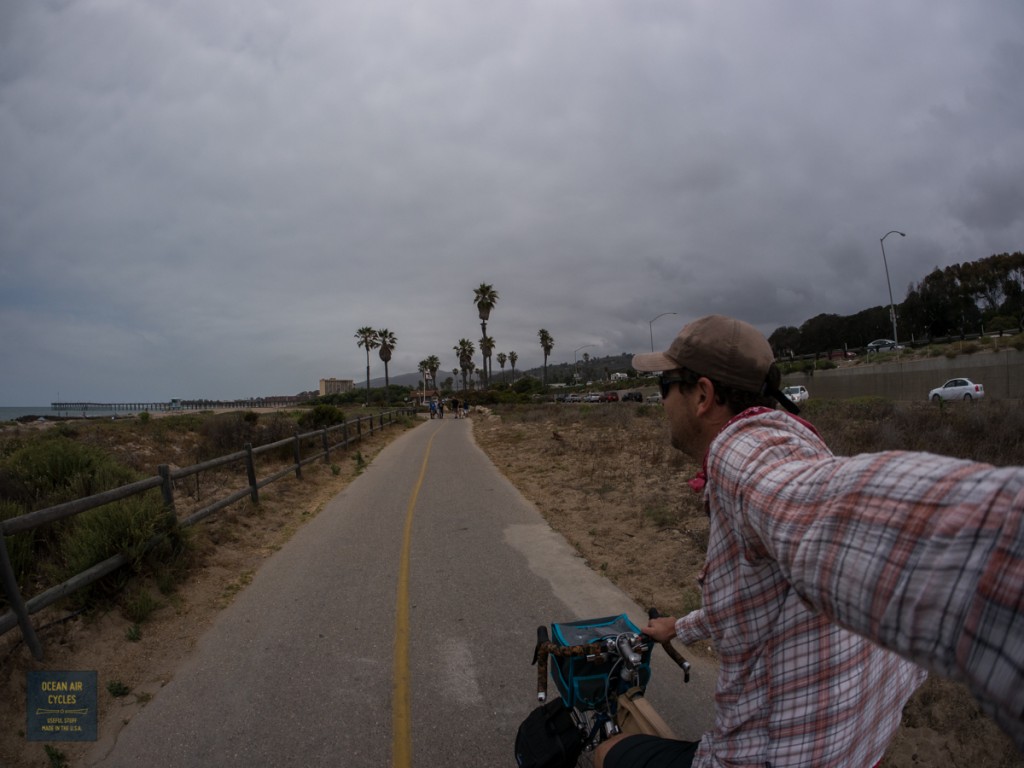 One of those days I am so happy Home is by the beach and I can ride a bike just about everywhere.  I hope you made it out this weekend, solstice and all, it has been quiet on the web, and that is probably a good thing.