Loving some time making memories with my little co-pilot this morning.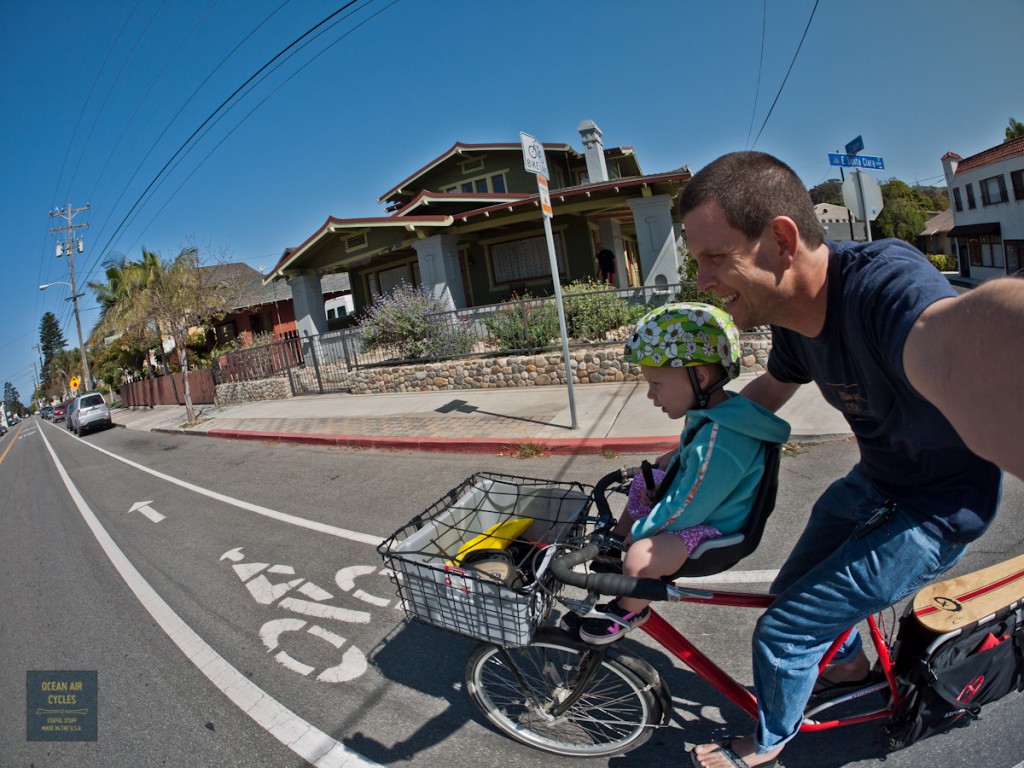 And friend and Rambler owner Ryan pointed to this in the last post's comments, and everyone should save or book mark this one for the next time you are about to use wrapping paper, or pack things up, and yes bandannas work for most of the folds.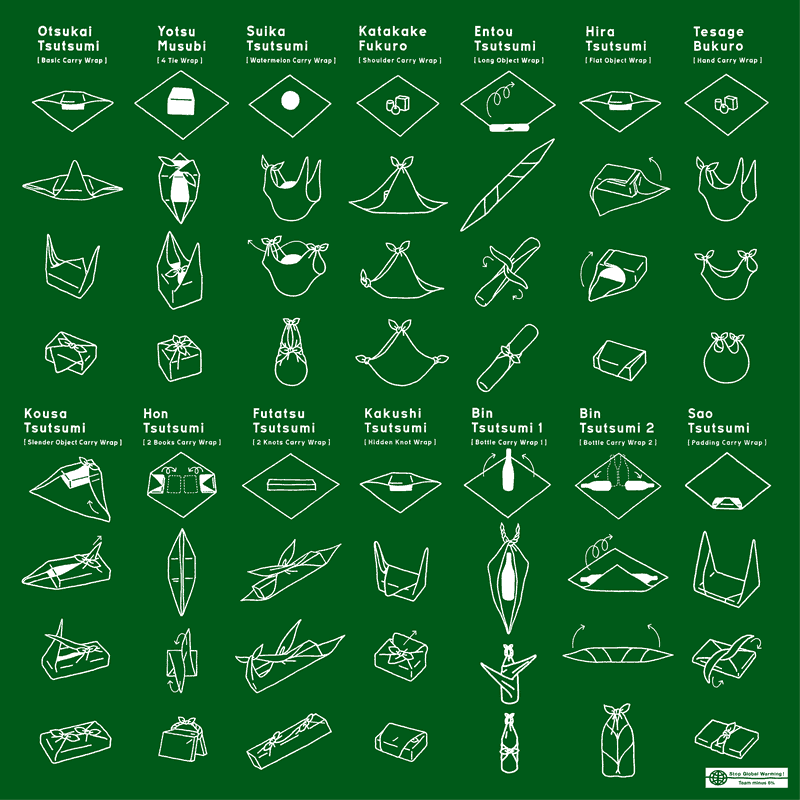 Follow the link back to here for a bookmark in your browser.