Yesterday I had a couple of quick stops to make, with Grant Park in the middle.  If there is time I try to make it a point to go over the hill instead of around.  I was on the xtracycle, dropped it into low and set to spinning along at a comfortable pace.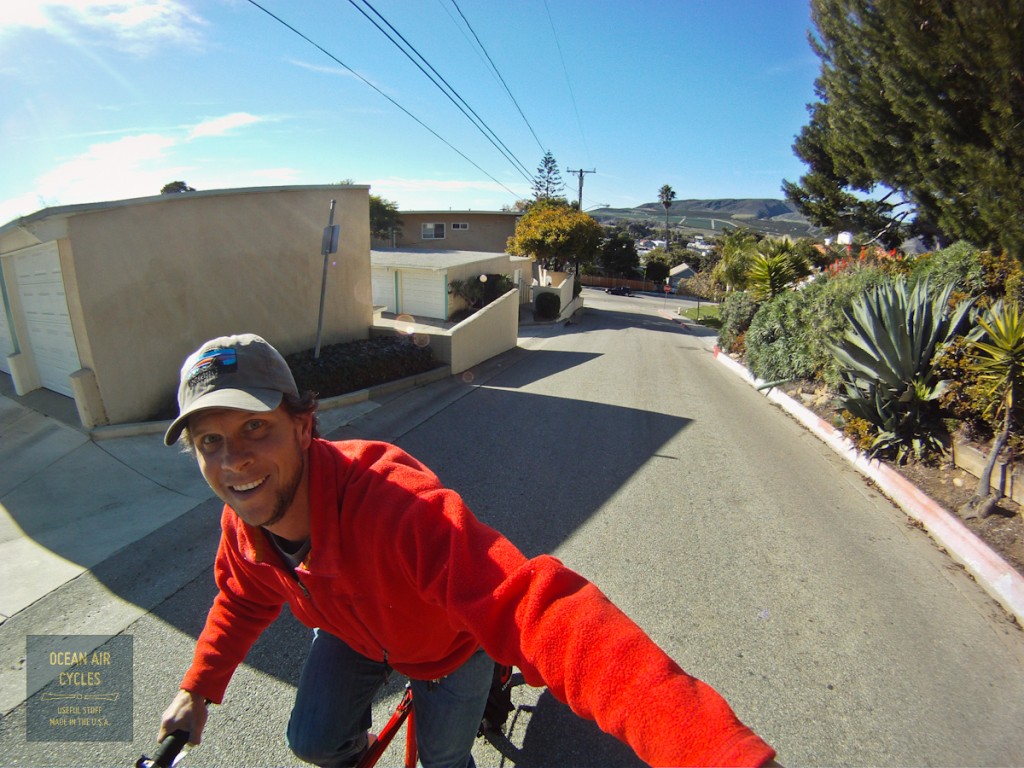 Even the pitches steeper than 10% should not be that big of a deal with the low gearing on  my heavy hauler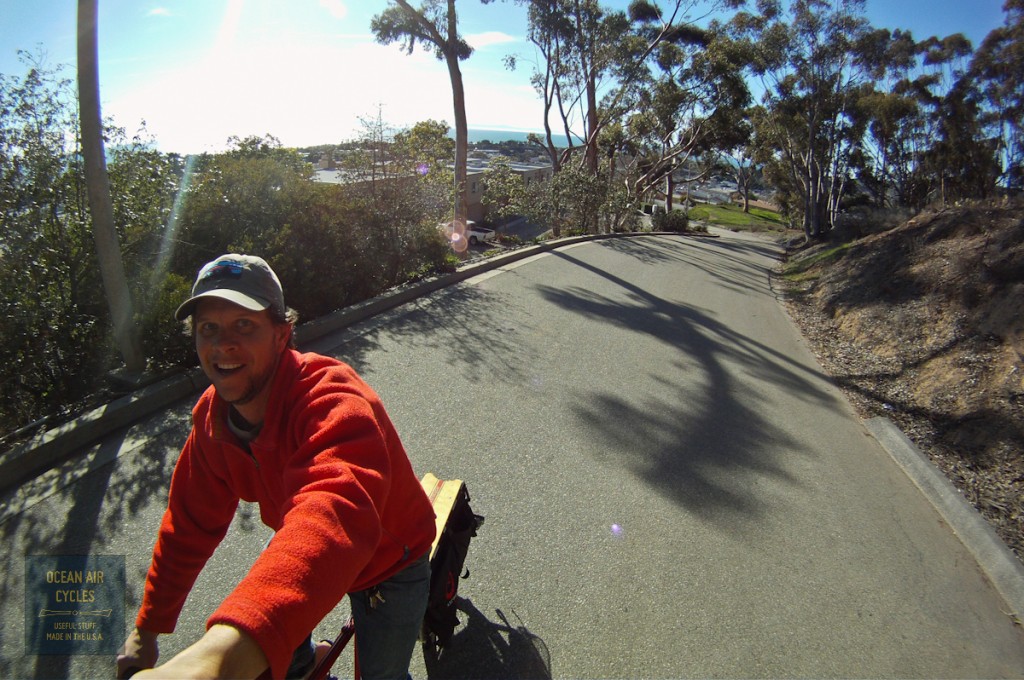 About half way up and at the top of the steepest stretch I could still crack a smile.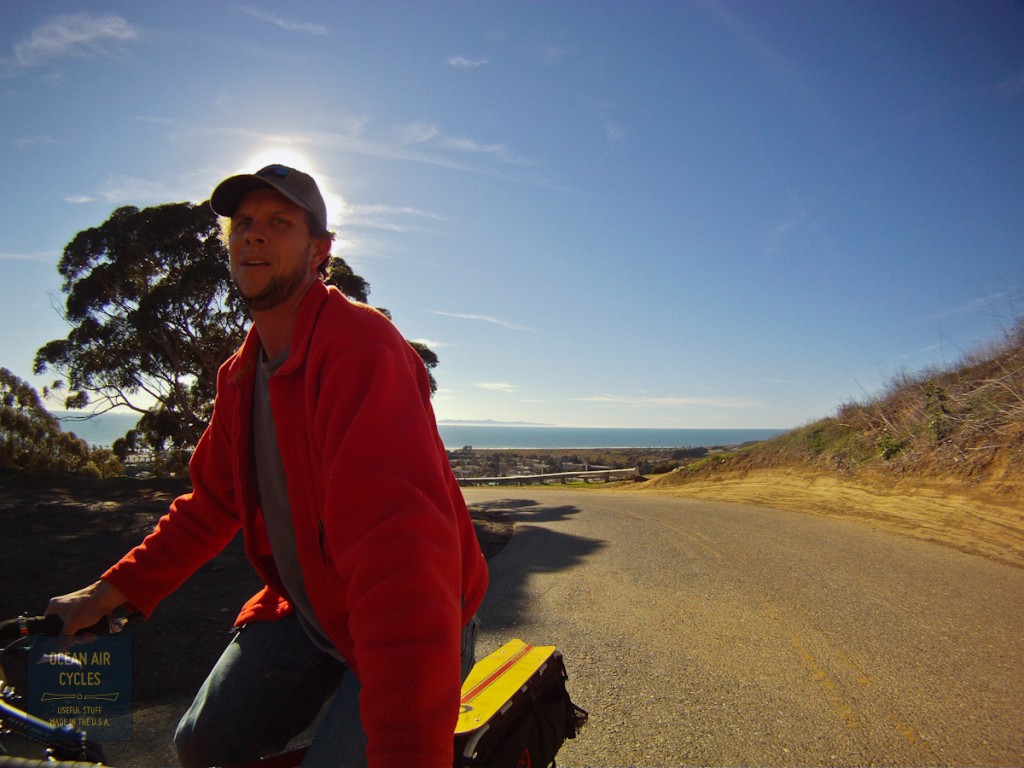 The next couple hundred yards had me wondering if this was such a good idea in jeans and a fleece.  Not terrible, but thinking I should probably stop, but that would break any sort of rhythm I had managed to get going.  Then cresting the top, the fun begins.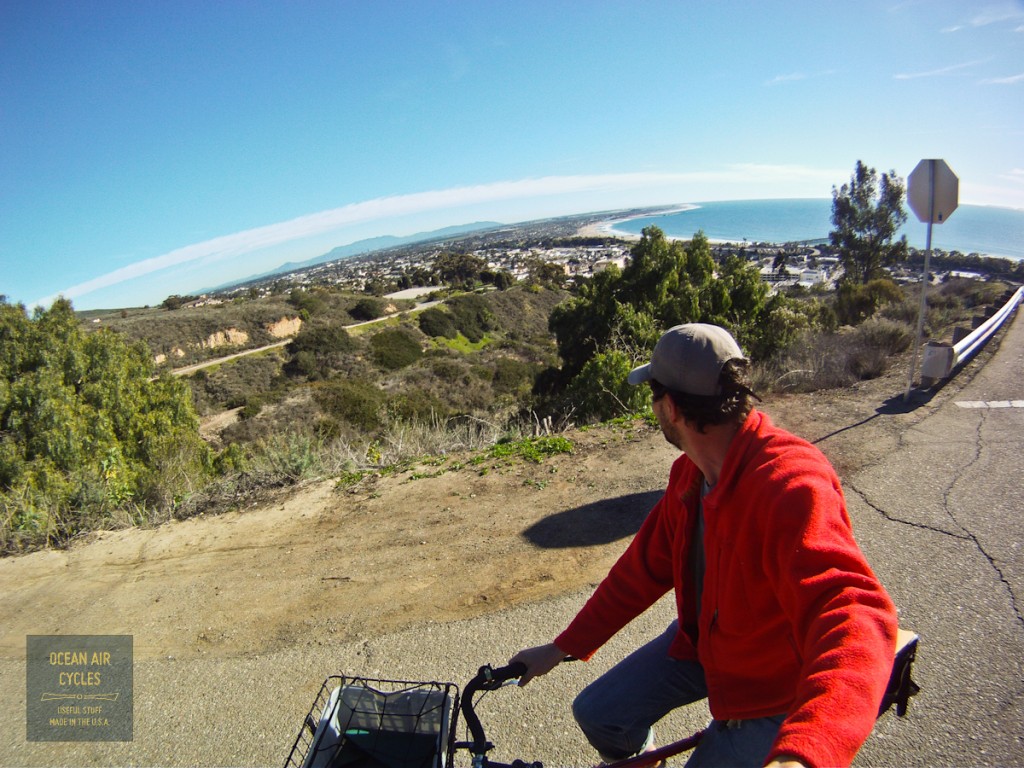 It is just a matter of picking a route down.