Even with the kickstarter project submitted for review things have not backed off a bit, but I took a 30 minute break to ride over to the local polling place and drop off the votes.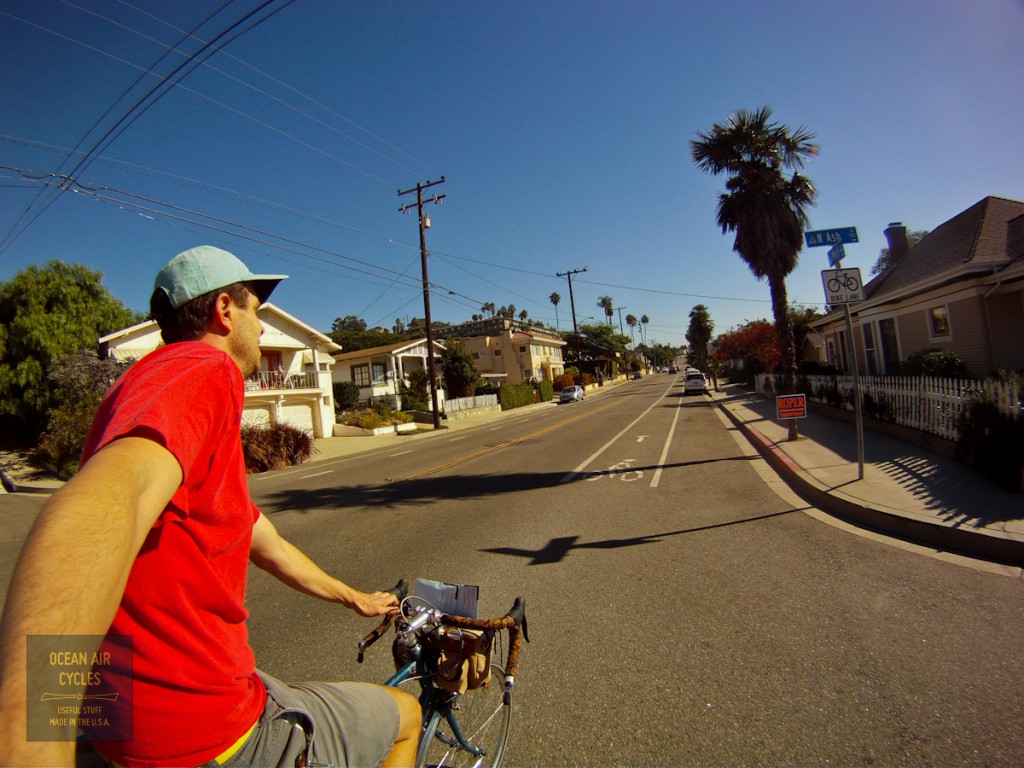 You voted, right?  I am sure you did.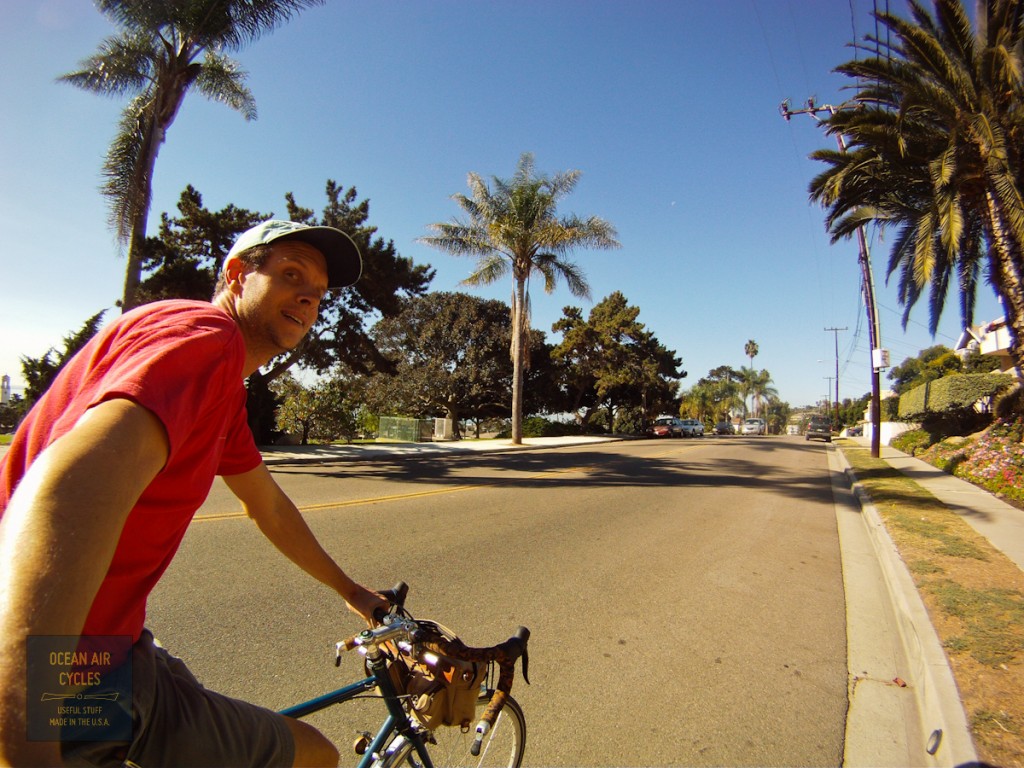 Then the hustle home to keep the prep for the SF Expo under way.  I have had my idea and materials for the back drop on hand for a month now, but figured it would be a good thing to do a dry run before SF.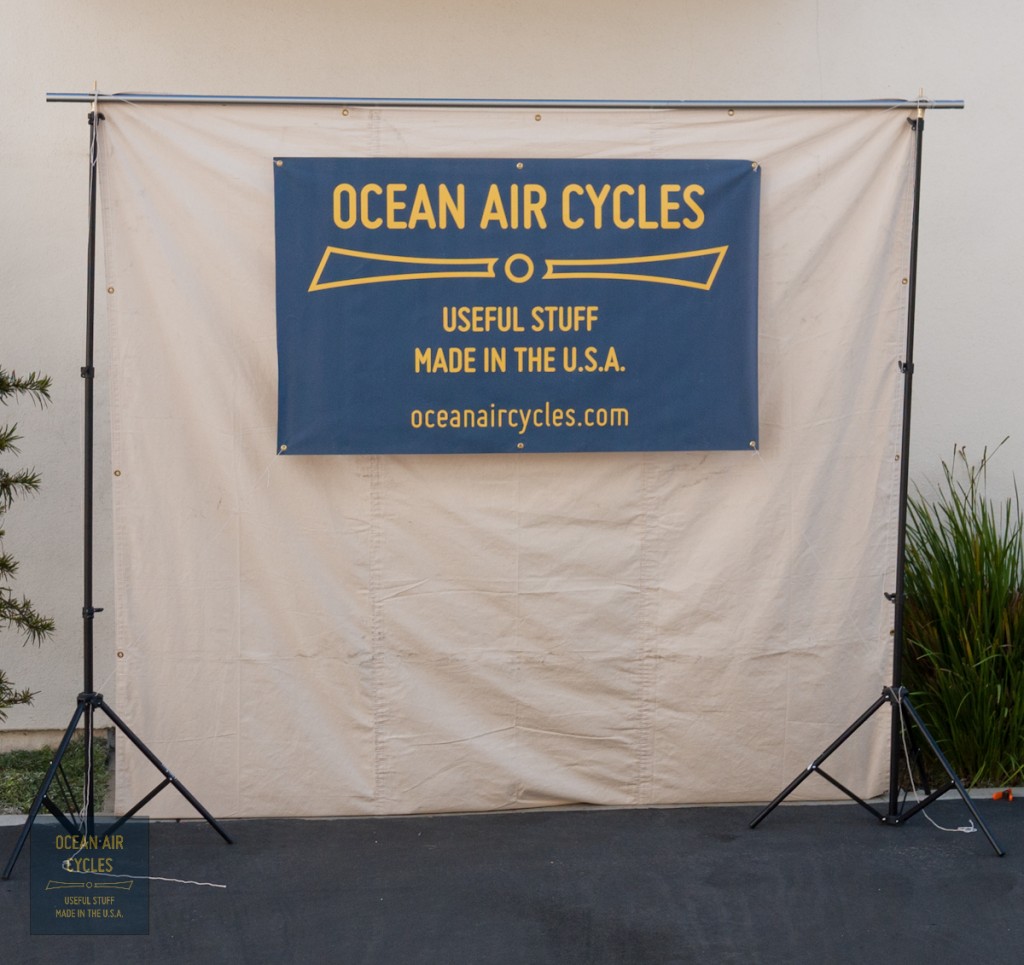 I am pretty stoked with how it came out.  The banner hangs ahead of the backdrop for a slight shadow box effect.  the string disappears on the canvas.  I need to make a couple of adjustments to keep it all tight, but I am happy with the plan.
Next up is cleaning up and re-cabling my blue Rambler.  Decals will be coming in overnight, thursday is going to be a busy morning.