Catching up a bit here, and wanted to share this one.  My wife was able to get some of my pictures in front of some of the right people at her work.  It is pretty gratifying when people like you photography enough to use it in their promotional material.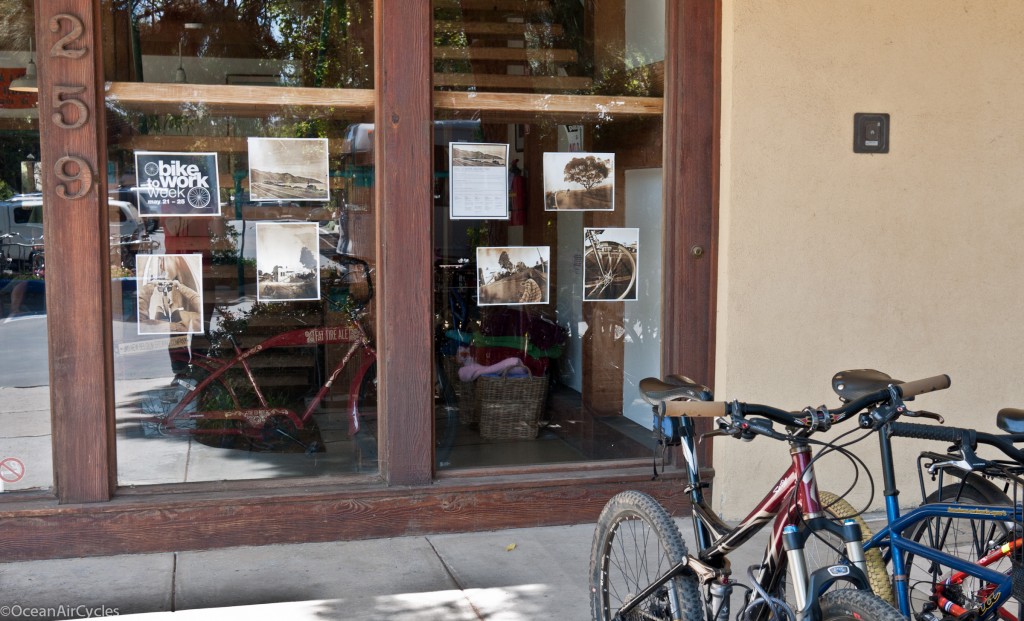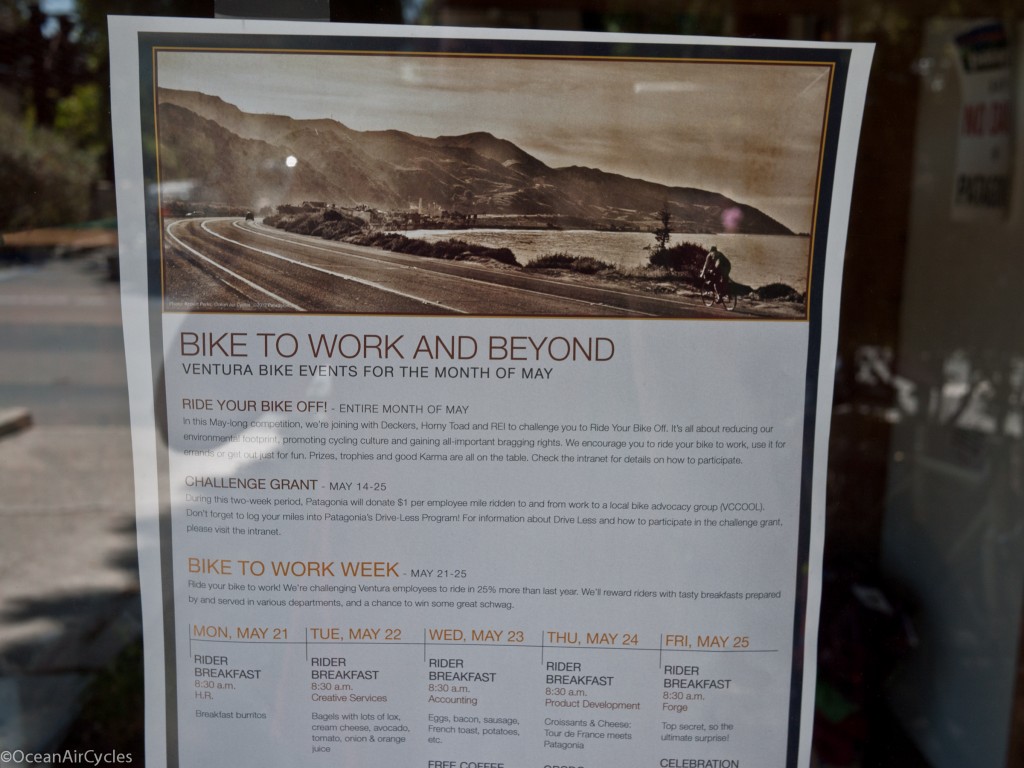 It is my hope that they inspire people to get out and ride, have some fun and find out what they may have been missing sitting in their cars on the way to work each day.
While over at the campus grabbing the shots of my work in print and dropping off the compost I ran into the Rapha van.  Turns out they are helping out with a little support for the Patagonia Bike to work week, kicking down with some espresso shots and showing off their wares. Really nice stuff that fills one's head with ideas.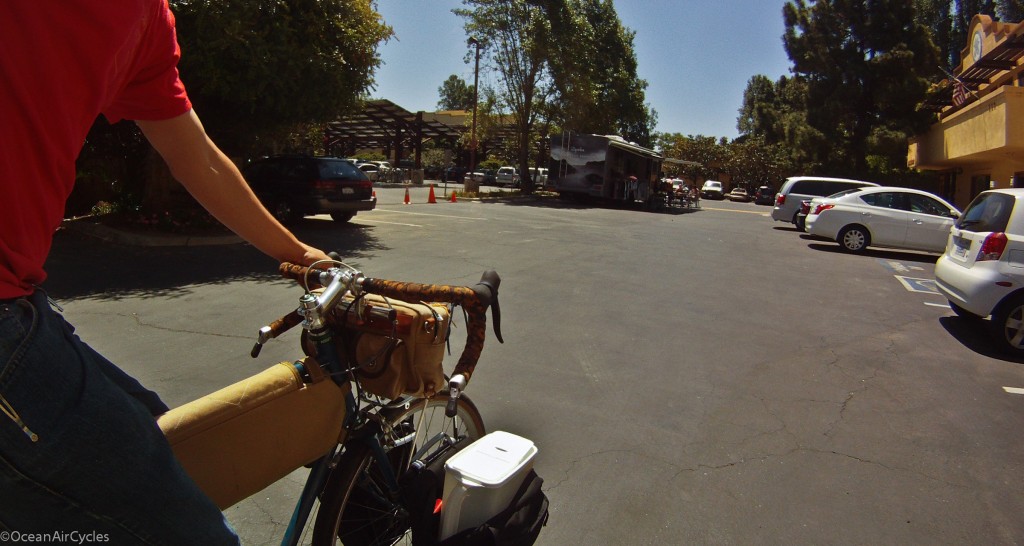 Nice guys to talk to.  It turns out they will be hanging out for a couple of lunch and evening rides.  I would love to push the persisting cold/flu into the background long enough to head out with them a bit, we will see how that goes.