This is a recent Ebay acquisition that we could not pass up.  It is the perfect size for my wife, and happens to be the closest to mint Sequoia I will likely ever see.  Every piece is the way it was the day it rolled off the showroom floor, and it was stored indoors for 27 years and only ridden a few times.  I had High hopes, but was stunned once I put it together and wiped it down.  Superbe brakes and pedals, Avocet crankset and Saddle, Suntour derailers, Specialized hubs smooth as butter, and the tires still have the mold witness lines with skin walls in great condition.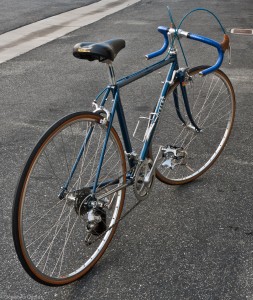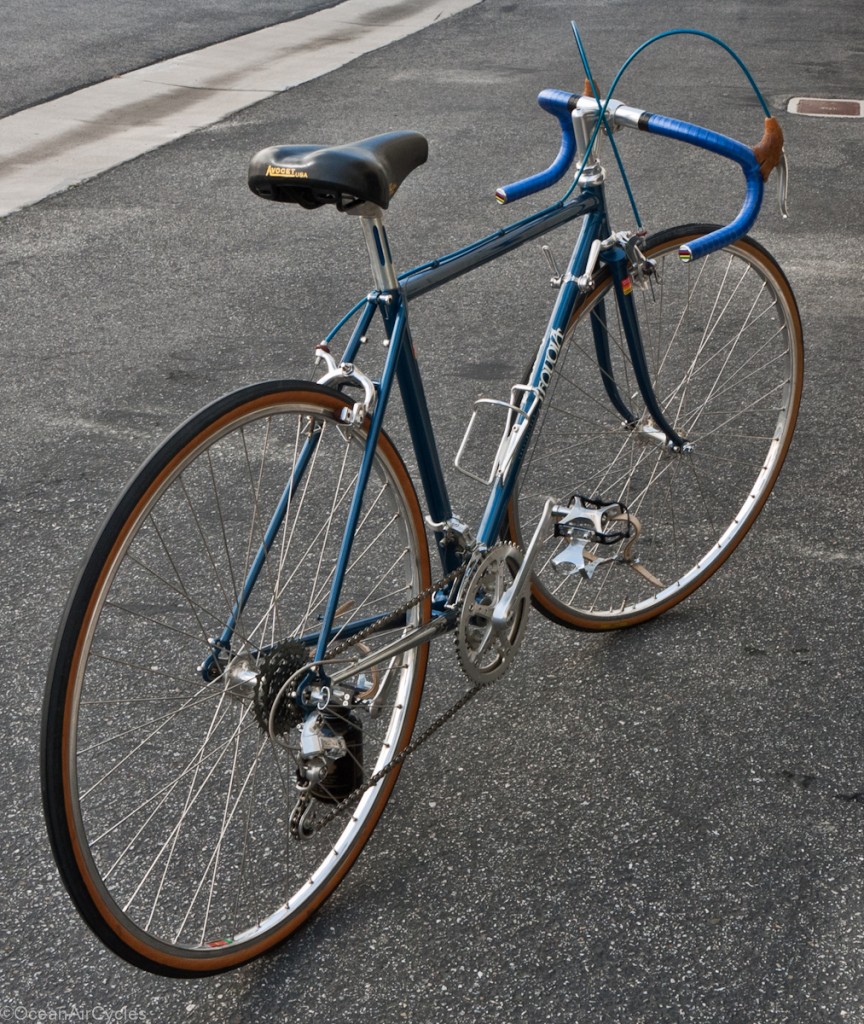 She will ride it for a bit as it is, but it will quite likely get a set of Albatross bars, the 650b wheels and brakes off of her Miyata.  The build quality on the frame is incredible, as nice or nicer than my Rivendell.
Now if only I coud find a 62.5 like this one.