not the glass windows" – J. Johnson
Take a minute slow down and take back control of your time.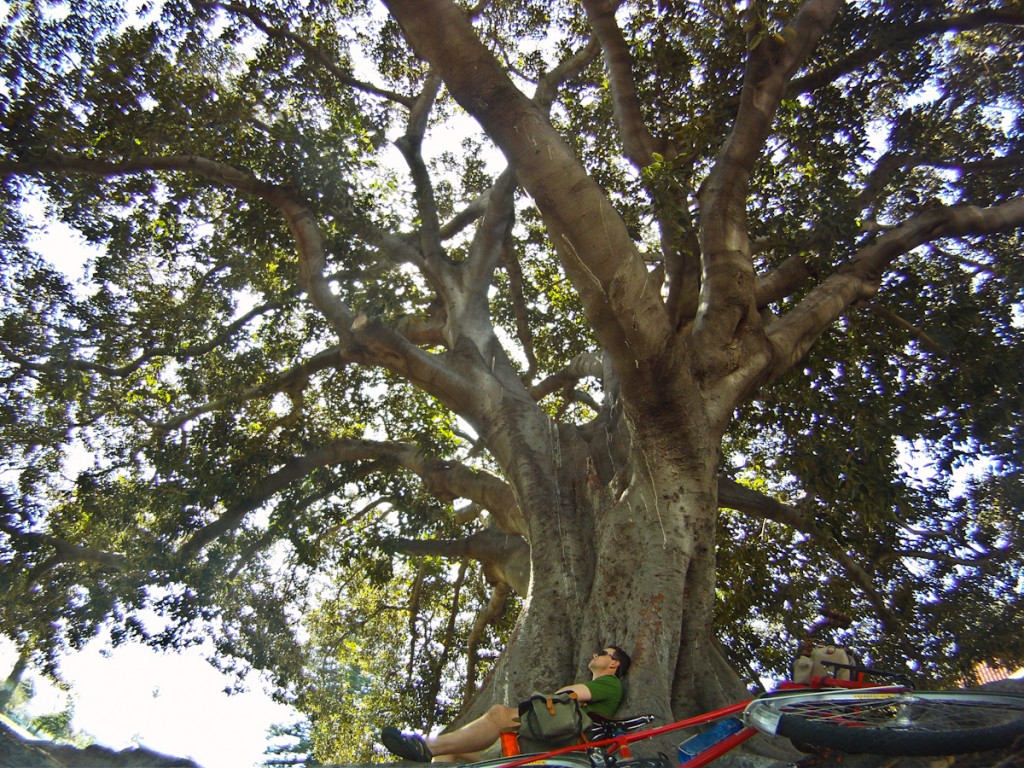 Grabbing a minute at the bottom of a tree that is 100 years older than me, jogging the mental files back into perspective. 
Happy Earth day!  use it as and excuse to get outside and play with your family.